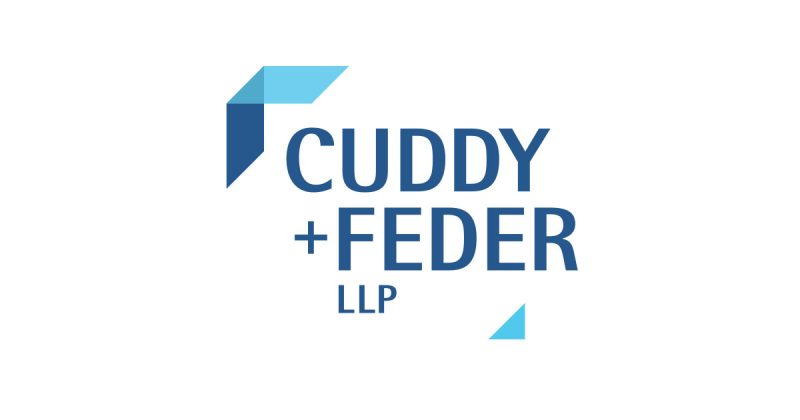 As we have chronicled in this space, New York State courts are gradually re-opening for business. The trend continues with the announcement that beginning on Monday, April 13, the New York State Surrogate's Courts will accept the filing of new estate/administration petitions for a fiduciary (administrator or executor) to be appointed in order to protect estate assets while matters are pending.
In other words, the Surrogate's Court is allowing those individuals who are either (a) nominated as an executor under a decedent's will or (b) qualified to apply as an administrator of the estate of someone who died without a will to file applications with the Court for appointment as fiduciary of the decedent's estate. While, at this time, for new filings the Court will not issue permanent letters testamentary or administration—meaning, the Court will not determine the merits of the application or admit a will to probate, if there is one—the Court may, if it deems it appropriate, appoint the petitioner as a preliminary executor or administrator.
Under the applicable statute, the powers of a preliminary executor or administrator are quite broad, and include the ability to marshal all personal property, including financial accounts, and take possession of, manage and sell real property. But in appointing a preliminary executor or administrator, the Court is entitled to restrict the authority and powers of the fiduciary. In most cases, though, the Court will permit the preliminary fiduciary to investigate and marshal estate assets to ensure they are safeguarded pending appointment of a permanent executor or administrator.
Appointment of a preliminary fiduciary is important because it allows the fiduciary, among other things, to (a) ensure estate assets, such as real property, do not languish or sustain damage and (b) collect income properly payable to the estate. Accordingly, a nominated or eligible fiduciary should pursue appointment.
The Surrogate's Court's acceptance of new estate and administration petitions marks yet another significant step forward in the New York State court system's goal to continue serving the public during these unparalleled and difficult times. For more information contact litigation@cuddyfeder.com.
The following materials, and all other materials on this website, are intended for informational purposes only, are not to be construed as either legal advice or as advertising by Cuddy & Feder LLP or any of its attorneys, and do not create an attorney-client relationship between you and Cuddy & Feder LLP. Please seek the advice of an attorney before relying on any information contained herein.