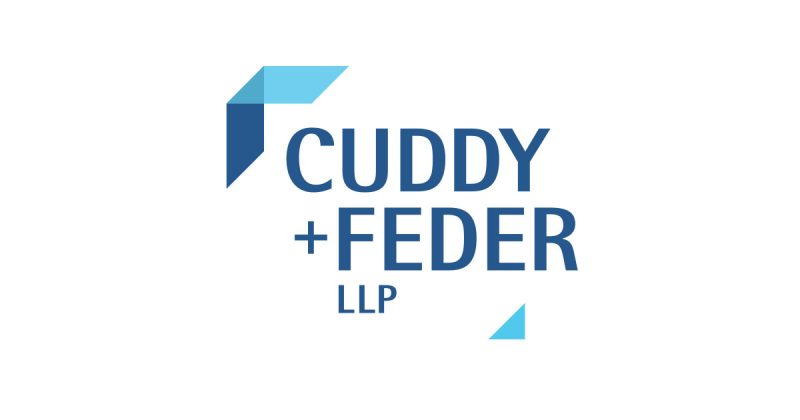 In light of recent events surrounding the outbreak of COVID-19, Cuddy & Feder LLP has been closely monitoring developments in the real estate industry. Since New York State has mandated that all non-essential businesses reduce in-person work forces by 100%, our attorneys have been conducting loan and real estate closings remotely, eliminating the risk of exposure to our community that would be posed by a traditional in-person closing.
The following are a few tips and recommendations for conducting remote loan and real estate closings:
Escrow Closings. With a little advance planning and some coordination, most loan and real estate closings may be conducted remotely with one or more parties agreeing to hold original (or electronically) signed documents in escrow until the closing of the transaction. Ideally, the parties to the transaction should sign at least two originals of the closing documents and then scan the signature pages to the interested parties for their review to ensure that all documents were properly signed. To the extent originals are needed (e.g., promissory note, mortgage or deed), those originals may be sent directly to the residence of the bank attorney or the title closer, as applicable. Funds may be sent via wire transfers. Once all parties confirm they are ready to close, the documents and funds can be released from escrow.
Notaries. NY Executive Order 202.7 temporarily suspended the rule requiring physical appearance before a notary public and authorizes notarization via audio-video technology, which makes it easier to conduct closings in escrow.
Recording. Many county clerk offices are authorized by law to accept electronic copies of deeds and other recordable documents and are continuing to accept documents transmitted electronically for recording at this time.
Title Insurance. Given that many county clerks are accepting documents transmitted electronically for recording, title insurance companies are continuing to issue title policies during this time. A free Policy Authentication endorsement is available, which provides that title insurance coverage will not be denied on the grounds that the policy and endorsements were issued electronically.
For those closings that absolutely must occur in person, please be sure to follow the CDC and NYS Health Department guidelines for ensuring health and safety during this time. Please also be sure to check our website for updates related to the effects of COVID-19 on the real estate industry.
The following materials, and all other materials on this website, are intended for informational purposes only, are not to be construed as either legal advice or as advertising by Cuddy & Feder LLP or any of its attorneys, and do not create an attorney-client relationship between you and Cuddy & Feder LLP. Please seek the advice of an attorney before relying on any information contained herein.