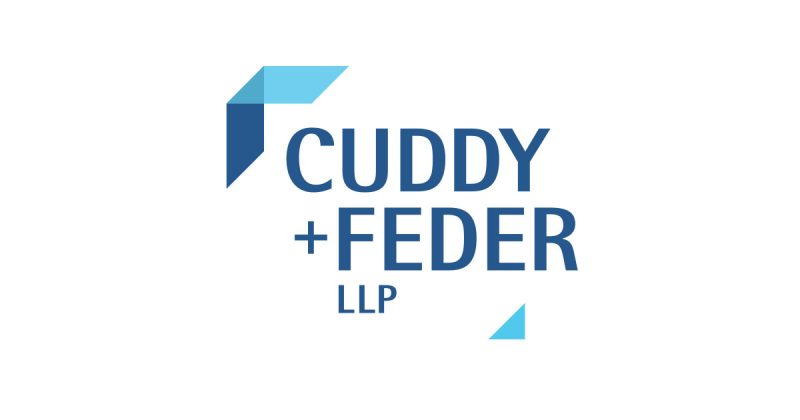 The COVID-19 pandemic is unprecedented in its scope and challenges. Among those at the highest risk are the elderly and disabled, many of whom have underlying conditions, which make them more susceptible to the effects of infection.
Nursing homes and assisted living facilities are high risk environments because of the enclosed space. And unfortunately, inadequate testing has resulted in staff entering the facilities not being aware of any possible infection.
As a response to these challenges, some changes to Medicaid and Medicare have been made:
Medicaid
Cuts to home-based services – In New York, the Medicaid Redesign Team approved recommendations that may result in severe cutbacks in home-based services. It is too early to tell of the effects of these recommendations, as some may conflict with federal mandates.
Medicare
Restrictions on hospital stay, visitors – On March 13, 2020, the President declared the coronavirus outbreak a national emergency. The Center for Medicare and Medicaid Services (CMS) temporarily eliminated the minimum three-day inpatient hospital stay for persons going into a skilled nursing facility. Additionally, CMS issued guidance prohibiting all non-essential visits to nursing homes, which means that loved ones cannot visit their family members in nursing homes at this time.
Telehealth services – On March 17, 2020, the Health and Human Services Office of the Inspector General issued a policy statement to enable Medicare beneficiaries to use telehealth services for common office visits, mental health counseling, and preventive health screenings. As Medicare beneficiaries are at a higher risk for COVID-19, these people can now consult with doctors from the safety of their homes.
Cost-sharing waiver – On March 18, 2020, the President signed the Families First Coronavirus Response Act. This legislation waives all Medicare beneficiary cost-sharing for COVID-19 testing and any related doctor's office visit.
In this ever-changing environment, we will continue to keep you updated and are available to advise you as questions arise.
The following materials, and all other materials on this website, are intended for informational purposes only, are not to be construed as either legal advice or as advertising by Cuddy & Feder LLP or any of its attorneys, and do not create an attorney-client relationship between you and Cuddy & Feder LLP. Please seek the advice of an attorney before relying on any information contained herein.