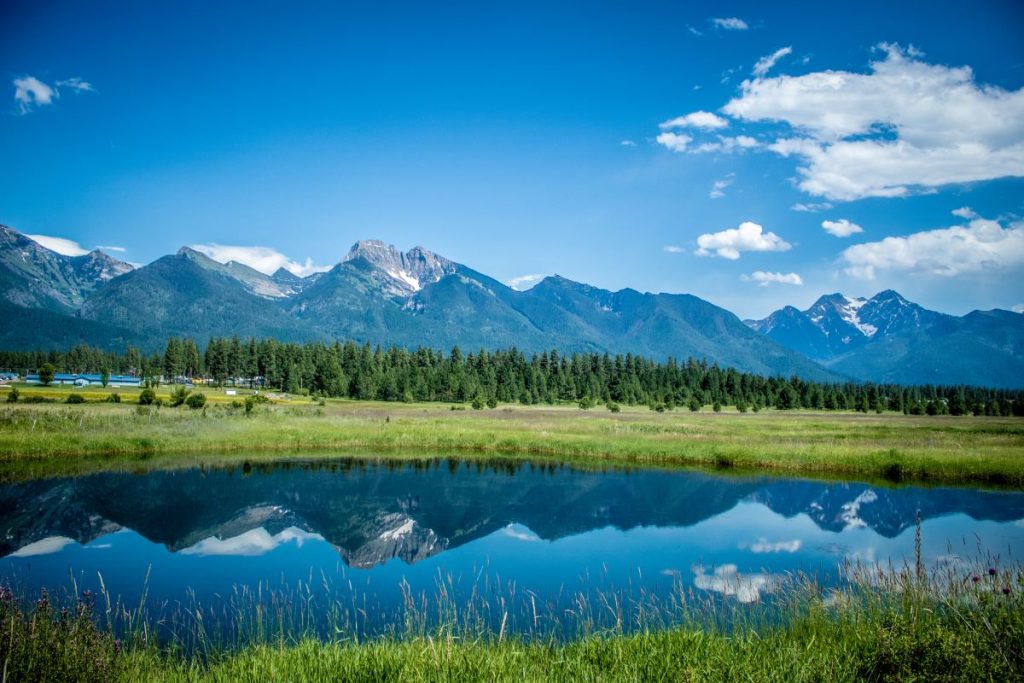 Special Counsel Michael V. Caruso, authored an article in the New York Law Journal, published on November 10, 2023, titled "From Big Sky to the Big Apple: How Environmental Constitutionalism Could Shape New York Dockets." This article addresses the challenges of guaranteeing the right to a clean and healthful environment and how it will create many legal pariahs in trial courts and intermediate appellate courts, and in due time, New York's Court of Appeals will be confronted with the fresh face of this movement.
*Reprinted with permission from the November 10, 2023, edition of the New York Law Journal© 2022 ALM Media Properties, LLC. All rights reserved. Further duplication without permission is prohibited, contact 877-257-3382 or reprints@alm.com.
The following materials, and all other materials on this website, are intended for informational purposes only, are not to be construed as either legal advice or as advertising by Cuddy & Feder LLP or any of its attorneys, and do not create an attorney-client relationship between you and Cuddy & Feder LLP. Please seek the advice of an attorney before relying on any information contained herein.