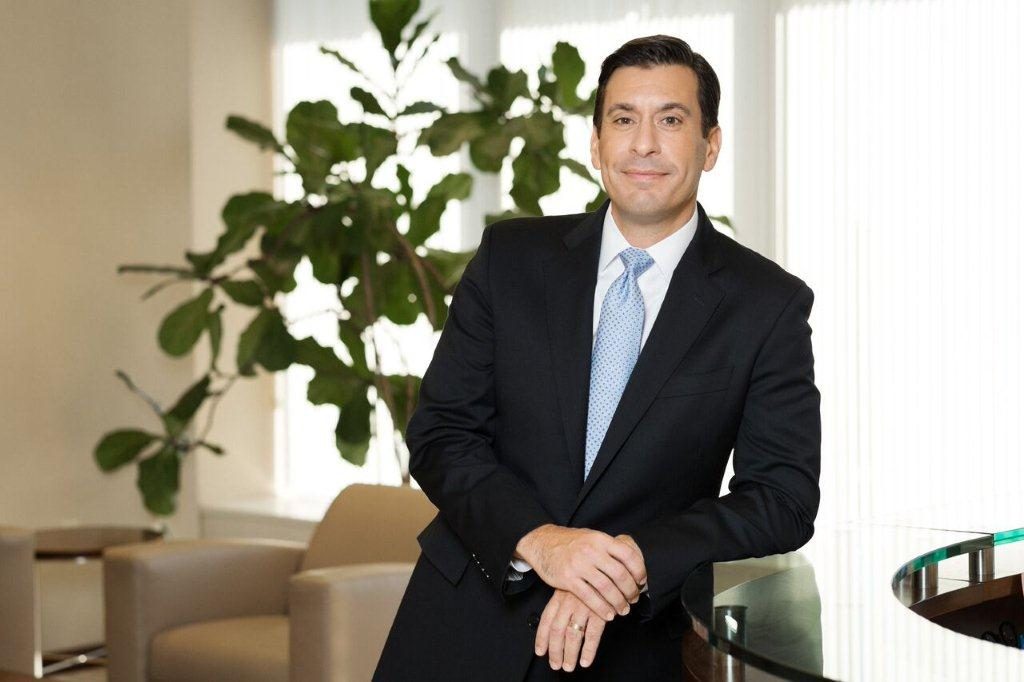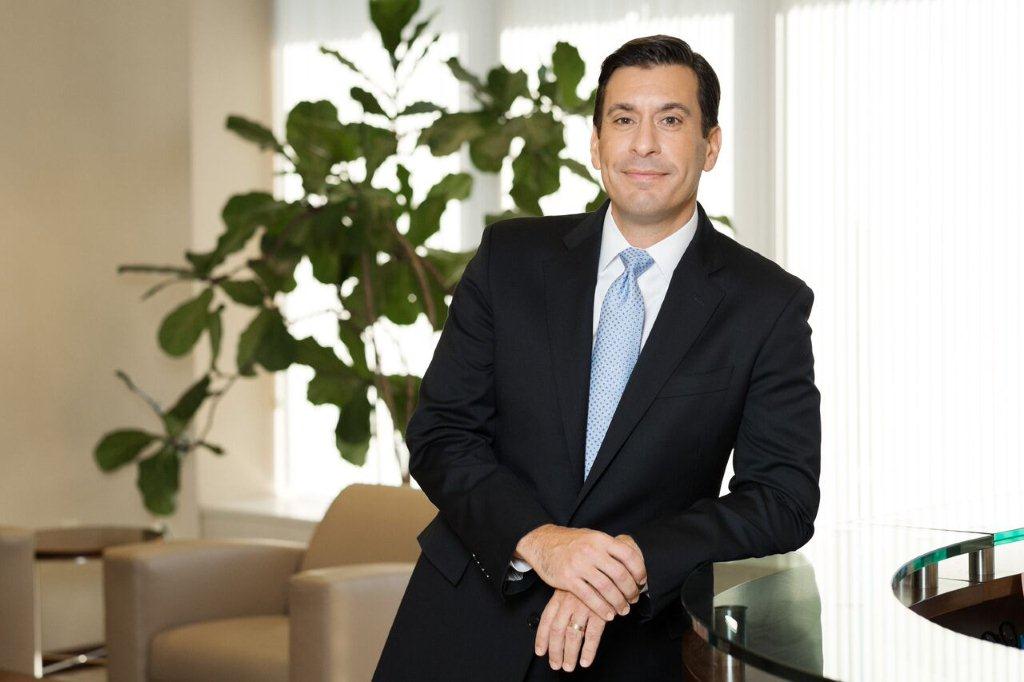 Managing Partner Christopher B. Fisher will join business and community leaders in a Westchester County Association (WCA) webinar, Best Practices for Reopening Westchester, Part IV: An Inside Look into Our Digital Connectivity, Wednesday, July 8, 2:00 p.m. Cuddy & Feder is a co-sponsor of the event.
The discussion will focus on how the county's reopening will include further integration and upgrades in technology in schools, retail, healthcare sector, and a growing remote workforce. Chris will join experts in healthcare and business in a conversation about the growing importance of a robust digital infrastructure for the remote workforce, providing telemedicine, education, smart cities and closing the digital divide.
The panel also includes Bob Knight, Executive Vice President & COO at Harrison Edwards PR; Shauna Coyne, director of Innovation at New York-Presbyterian Hospital; and Carl Busseno, Director of Radio Access Network for AT&T in the New York/New Jersey Metro Area.
Chris is Chairman of the firm's Telecommunications group and a past Chairman of the firm's Land Use, Zoning & Development group, two of the largest infrastructure practices in New York and Connecticut. He is a founding board member of the New York State Wireless Association (NYSWA) and served as its President from 2012-2018. He currently serves as NYSWA's State and Local Government Affairs Advisor. He was appointed to WIA's Innovation and Technology Council and chaired a working group focusing on municipal government relations and small cell policy. Chris currently serves on the Board of the WCA and leads its Gigabit initiative.
The following materials, and all other materials on this website, are intended for informational purposes only, are not to be construed as either legal advice or as advertising by Cuddy & Feder LLP or any of its attorneys, and do not create an attorney-client relationship between you and Cuddy & Feder LLP. Please seek the advice of an attorney before relying on any information contained herein.