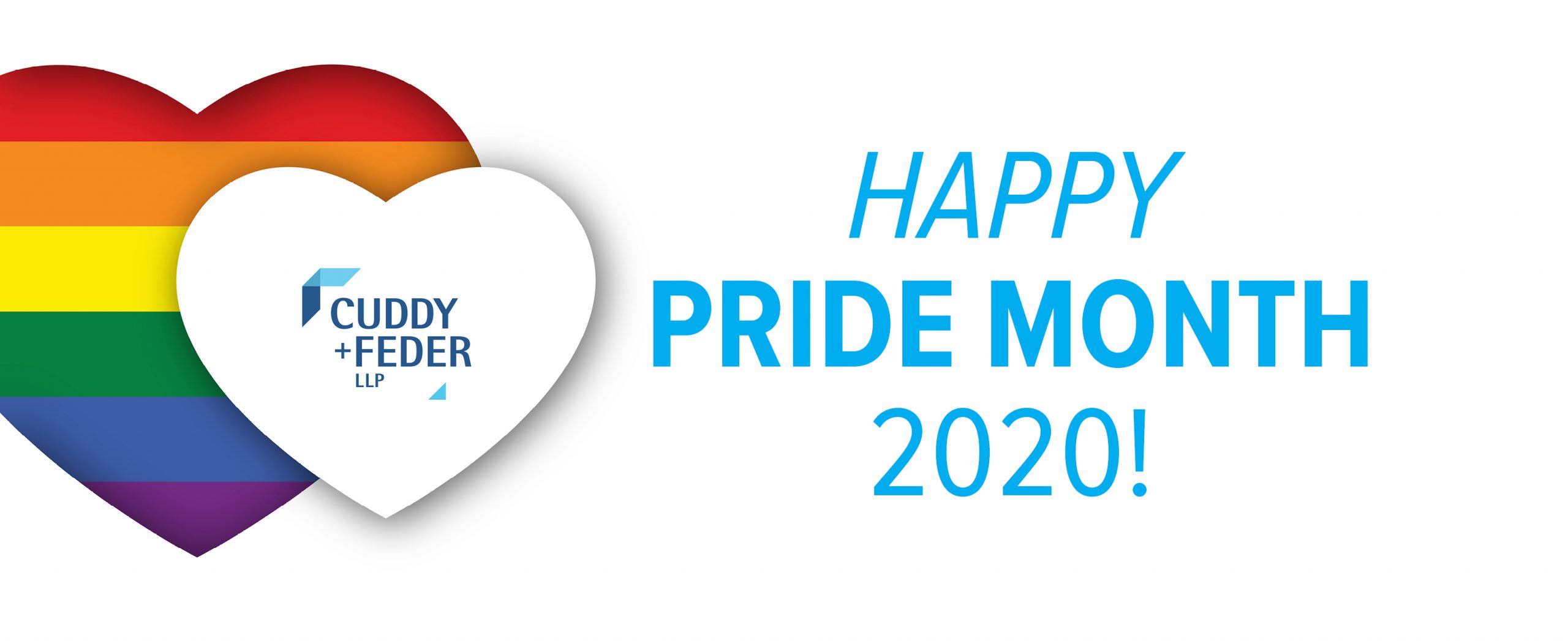 On Monday, June 15, the Supreme Court of the United States, in a milestone decision, ruled that gay and transgender individuals are protected under Title VII of the Civil Rights Act of 1964. The decision auspiciously came down during LGBTQ Pride Month, which was established to recognize and celebrate the LGBTQ community, and is celebrated in June to commemorate the 1969 Stonewall Inn Riots.
In the 1960s, homosexuality was considered illegal in most states, and several laws prohibited even same-sex public displays of affection. On June 28, 1969, police raided the Stonewall Inn, a well-known gay bar in New York City's Greenwich Village. Six days of riots followed the raid, and the Stonewall Riots are widely known as the start of the gay rights movement and the fight for equality and acceptance for the LGBTQ community.
This month's Supreme Court ruling centered on three separate cases in which an employee had been fired shortly after coming out as gay or transgender in their workplace. Don Zarda, a skydiving instructor, was fired after a client complained about his sexuality, Gerald Bostock was fired after joining a gay recreational softball team, and Aimee Stephens was fired from her job of six years after announcing her plans to transition. Title VII of the Civil Rights Act prohibits employers from discriminating against employees on the basis of sex, race, color, national origin and religion, and the Supreme Court ultimately ruled that LGBTQ individuals are protected from employment discrimination under the "sex" category.
Cuddy & Feder join colleagues, clients, and members of the LGBTQ community to celebrate this landmark decision. We encourage everyone to continue to contribute to a loving, accepting and equitable society. Please see below for some great resources to learn more about Pride Month and LGBTQ rights.
Happy Pride!
Additional Resources
Documentaries – 8 LGBTQ Documentaries to Watch During Pride Month
Podcasts – 19 Podcasts to Listen to During Pride and All Year
Books – 10 Incredible LGBTQIA Books to Read this Pride Month
The following materials, and all other materials on this website, are intended for informational purposes only, are not to be construed as either legal advice or as advertising by Cuddy & Feder LLP or any of its attorneys, and do not create an attorney-client relationship between you and Cuddy & Feder LLP. Please seek the advice of an attorney before relying on any information contained herein.