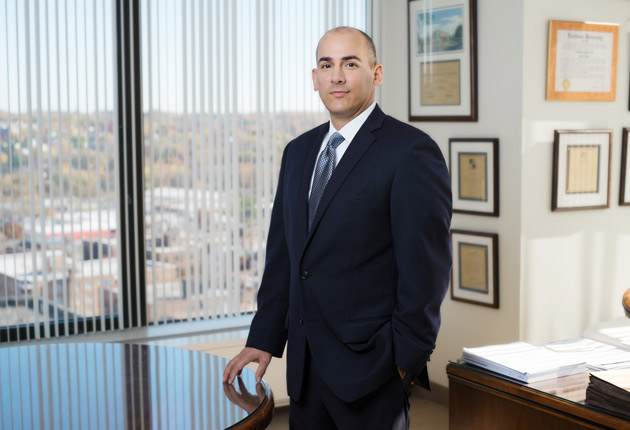 Partner Anthony B. Gioffre III, Chair of the Land Use, Zoning & Development group, will be among a panel of speakers from across the country as part of a webinar titled "Phased Re-Planning and Legal Challenges in a COVID-19 World," hosted by the Connecticut Chapter of the American Planning Association (CCAPA) on Thursday, July 16, 1:00 p.m.
The webinar will cover topics related to legal issues with executive orders, virtual hearings, relaxation of zoning regulations and local codes, expedited permitting processes, and actions that can be taken now to be better prepared for the next pandemic.
For more information or to register, please visit the CCAPA website.
About Cuddy & Feder, LLP
Cuddy & Feder LLP proudly serves clients in the areas of real estate; public and private finance (including tax-exempt and taxable bond financing); litigation & appellate practice; land use, zoning & development; telecommunications; energy & environmental; non-profit organizations; and trusts, estates & elder law. Over 45 years, we have established ourselves as the leading law firm serving a vast region that includes Westchester, New York City, Connecticut and the Hudson River Valley. Our foundation is local, and we enjoy enduring relationships with leaders, institutions and decision-makers in the communities we serve.
The following materials, and all other materials on this website, are intended for informational purposes only, are not to be construed as either legal advice or as advertising by Cuddy & Feder LLP or any of its attorneys, and do not create an attorney-client relationship between you and Cuddy & Feder LLP. Please seek the advice of an attorney before relying on any information contained herein.