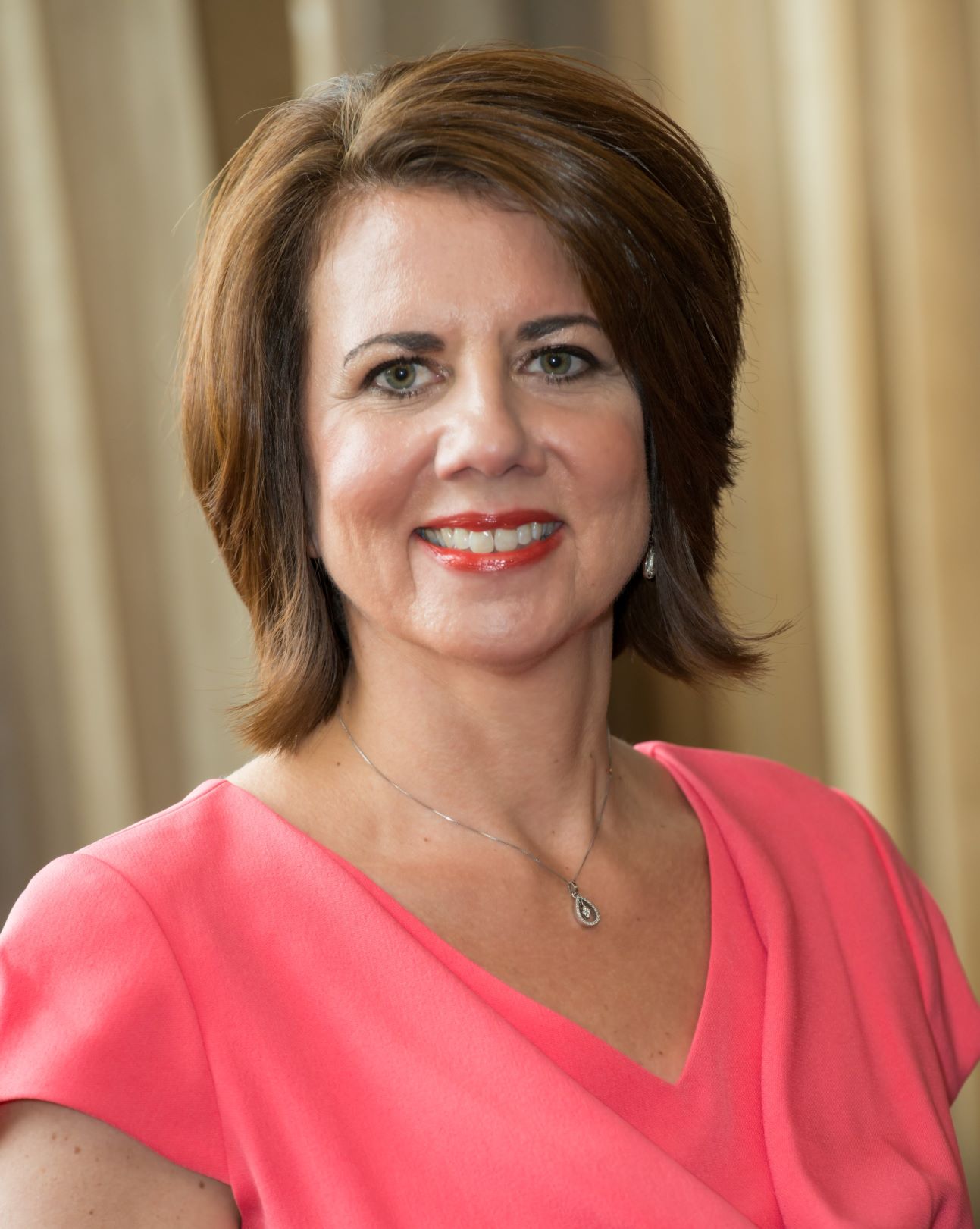 Cuddy & Feder is pleased to announce that Lucia Chiocchio, Partner, in the firm's White Plains Office was recently appointed to serve as Chair of the Land Use, Zoning and Development Practice. She succeeds Anthony Gioffre who served in the role for over a decade. Lucia continues to serve as Vice-Chair of the firm's Telecommunications Practice.
"We are thrilled to have Lucia lead the Land Use, Zoning and Development Practice," said Anthony Gioffre, Managing Partner. "Her multi-disciplinary experience, her leadership abilities and her proven track record of developing strategies to achieve client goals makes her the ideal chair for this practice."
Lucia concentrates her practice in zoning and energy law with an emphasis on telecommunications. Her background in environmental engineering allows her to integrate technical experience into her representation of landowners, developers and the telecommunications industry.
About Cuddy & Feder LLP
Cuddy & Feder LLP proudly serves clients in the areas of real estate; public and private finance (including tax-exempt and taxable bond financing); litigation & appellate practice; land use, zoning & development; telecommunications; energy & environmental; cannabis law; non-profit organizations; and trusts, estates & elder law. For over 50 years, we have established ourselves as the leading law firm serving a vast region that includes Westchester, New York City, Connecticut and the Hudson River Valley. Our foundation is local, and we enjoy enduring relationships with leaders, institutions and decision-makers in the communities we serve.
The following materials, and all other materials on this website, are intended for informational purposes only, are not to be construed as either legal advice or as advertising by Cuddy & Feder LLP or any of its attorneys, and do not create an attorney-client relationship between you and Cuddy & Feder LLP. Please seek the advice of an attorney before relying on any information contained herein.