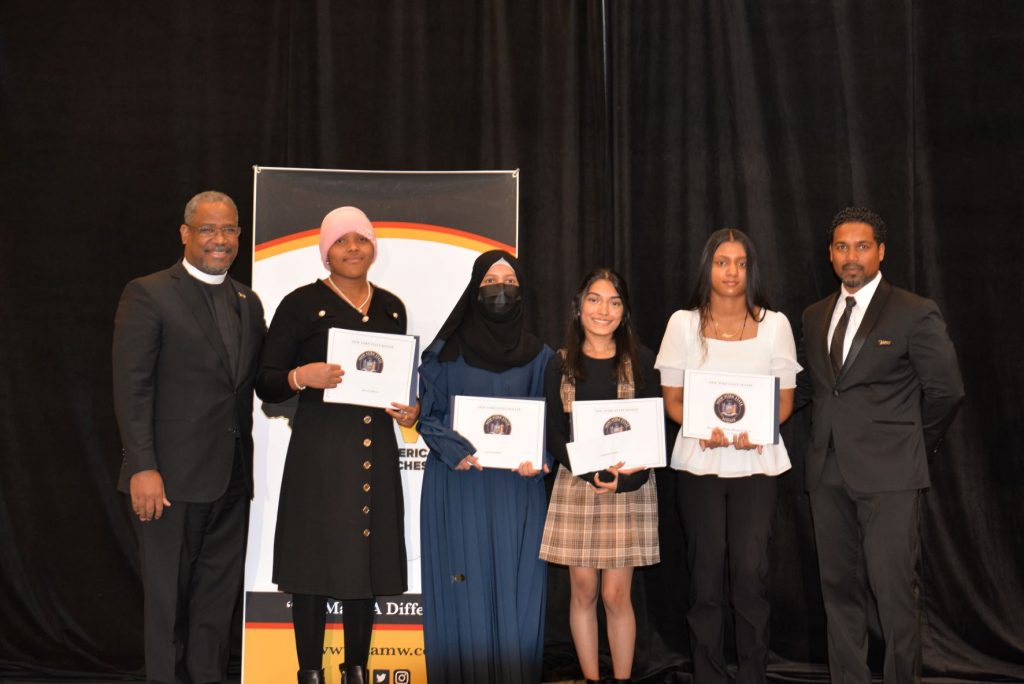 Photo courtesy of George Malone
Annual award recognizes and encourages community service by honoring young Westchester students
White Plains – January 17, 2023 – Eon S. Nichols, Partner and Vice-Chair of the Real Estate, Corporate, Finance and Non-Profit groups at Cuddy & Feder chaired the African American Men of Westchester's 22nd Annual Martin Luther King Jr. Legacy Youth Awards Program. The Program honors the youth of Westchester County who exemplify the spirit of Dr. King's life and work to keep his legacy alive through their self-sacrificing volunteer activities. This year, AAMW recognized 14 young leaders in Westchester County and awarded $30k in scholarships/prizes. Each fall, AAMW seeks nominations from teachers and administrators at Westchester middle and high schools and the finalists are selected from these nominees. The event attracted over 400 guests and several New York political leaders were in attendance including United States Congressman, Jamaal Bowman; New York State Senate Majority Leader, Andrea Stewart-Cousins; New York State Assemblyman, Peter Harckham; Westchester County Executive, George Latimer; Chairwoman of the Westchester Board of Legislators, Catherine Borgia; and White Plains Mayor, Thomas Roach.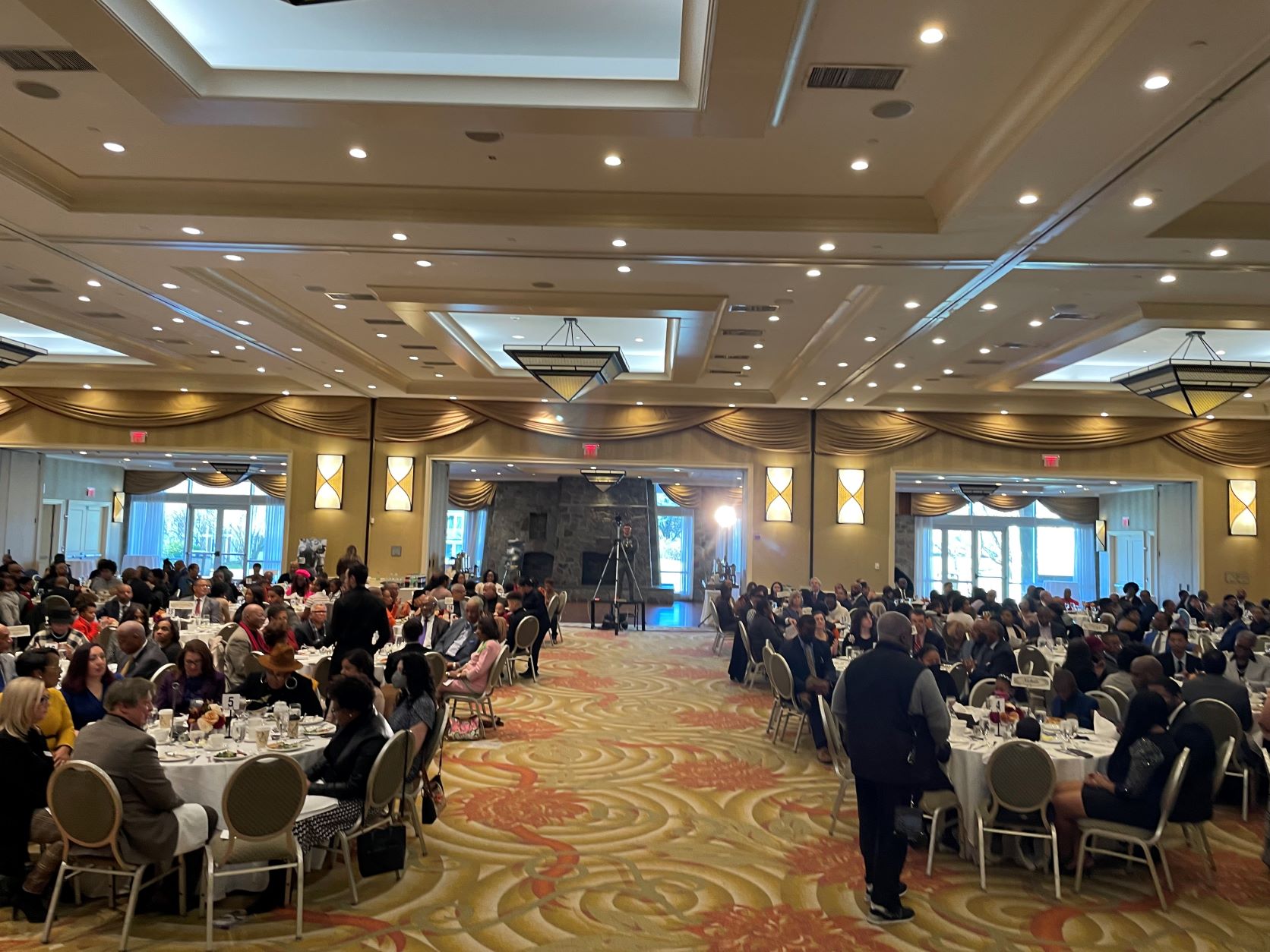 Eon has served on AAMW's board since 2012 and has chaired the program for the past several years. Cuddy & Feder LLP is a proud sponsor of this 501(c)(3) organization and its community-based initiatives. The Firm strongly supports the growth of diversity in the law, including diversity in race, culture, ethnicity, gender, sexual orientation, religion, language, unique ideas, and perspectives. Cuddy & Feder supports activities that promote diversity and engage in many activities and organizations to encourage inclusion.
AAMW sponsored the first annual Dr. Martin Luther King Jr. Family Day Celebration over 20 years ago to celebrate the life and teachings of Dr. King. This event became the largest of its kind in Westchester, and the northeast, attracting over 5,000 people over the years from every walk of life to keep Dr. King's message of service to mankind alive and honoring over 120 young people.
Several years ago, the focus was shifted to honor those young people in the county who have demonstrated a commitment to the teachings of Dr. King. This diverse group of young people represents every socioeconomic strata and geographic region of the county. This year's event was held in person at the Sleepy Hollow Convention Center in Tarrytown, NY.
For more information on the program, please visit AAMW.com.
The following materials, and all other materials on this website, are intended for informational purposes only, are not to be construed as either legal advice or as advertising by Cuddy & Feder LLP or any of its attorneys, and do not create an attorney-client relationship between you and Cuddy & Feder LLP. Please seek the advice of an attorney before relying on any information contained herein.