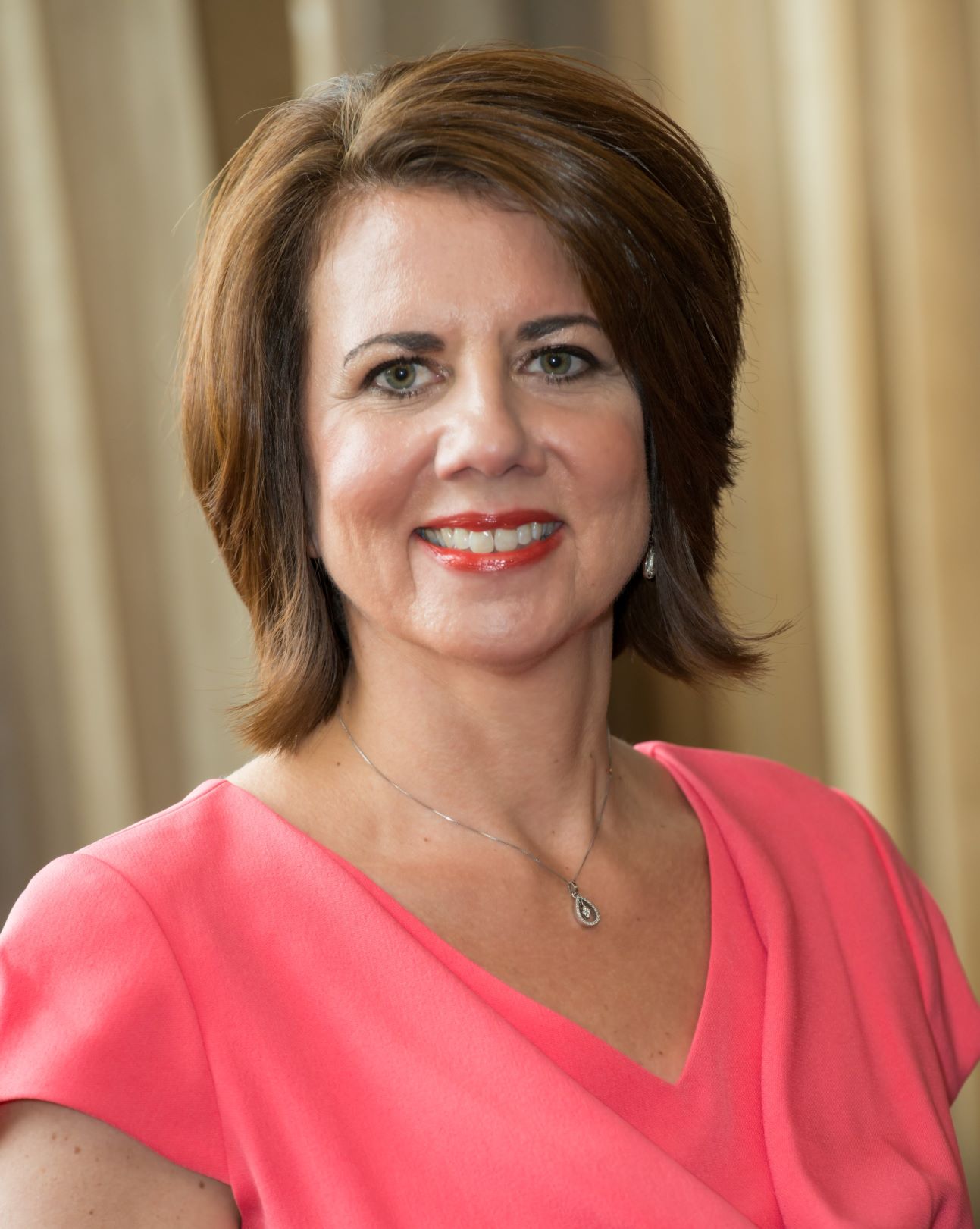 Lucia Chiocchio, Partner, Chair of the Land Use, Zoning & Development Group and Co-Chair of the Telecommunications Group, was selected by the Wireless Infrastructure Association (WIA) along with 31 other noteworthy women of the wireless infrastructure industry. Each year, to celebrate Women's History month in March, WIA honors and celebrates the industry's foremost female leaders and influencers by sharing their stories of building their careers in wireless and their perspectives on how to bring more women into the industry and help them advance their careers. This year, WIA asked women of the wireless infrastructure industry to share one of their most memorable achievements during their career.
Lucia shared one of her most memorable and meaningful recent achievements involving the approval of a new wireless tower facility designed as a monopine in Connecticut.
"The facility would remedy a long-standing coverage gap in a mostly residential neighborhood that included a private school that had virtually no wireless service," Lucia said. "Even though the facility would allow reliable wireless service and important public-safety communications, the neighborhood launched a strong opposition campaign based on perceived health effects and unsubstantiated concerns about visual impacts."
About Cuddy & Feder, LLP
Cuddy & Feder LLP proudly serves clients in the areas of real estate; land use, zoning & development; litigation; trusts, estates & elder law; public and private finance (including tax-exempt and taxable bond financing); corporate; telecommunications; energy & environmental; cannabis law; and non-profit organizations. Over 50 years, we have established ourselves as the leading law firm serving a vast region that includes Westchester, New York City, Connecticut and the Hudson River Valley. Our foundation is local, and we enjoy enduring relationships with leaders, institutions and decision-makers in the communities we serve.
The following materials, and all other materials on this website, are intended for informational purposes only, are not to be construed as either legal advice or as advertising by Cuddy & Feder LLP or any of its attorneys, and do not create an attorney-client relationship between you and Cuddy & Feder LLP. Please seek the advice of an attorney before relying on any information contained herein.