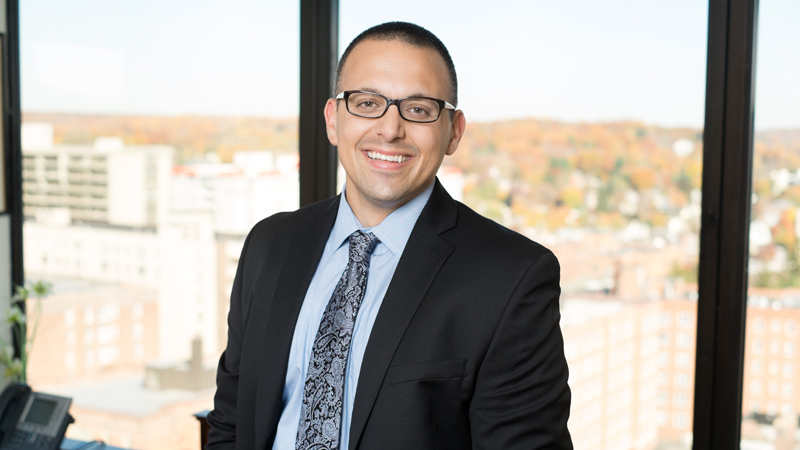 On April 7, 2021, Anthony F. Morando, Partner in Charge of the Hudson Valley office and Vice-Chair of the Land Use, Zoning & Development Practice group, presented to the Leadership Orange Signature Program on the New York State Environmental Quality Review Act (SEQRA) in the context of planning, infrastructure, and economic development.
Anthony's presentation focused on SEQRA's legal structure as a state statute applied to local review processes and its significant impacts on economic development. Anthony also discussed the following topics:
• Public Participation in SEQRA: Supporting and Opposing Projects
• State and Local Agency Roles
• SEQRA's Impacts on the Local Economy
• The Timeline & Costs of SEQRA
Leadership Orange, a non-profit organization located in Orange County, New York, is dedicated to training a diverse group of exceptional individuals that either live or work in Orange County. Each year, select local business and community leaders are invited to host interactive sessions with the goal of educating participants about various challenges and issues in Orange County, thus enabling them to better serve their own communities going forward.
Anthony's presentation can be found here.
For more information on Leadership Orange, please visit their website.
The following materials, and all other materials on this website, are intended for informational purposes only, are not to be construed as either legal advice or as advertising by Cuddy & Feder LLP or any of its attorneys, and do not create an attorney-client relationship between you and Cuddy & Feder LLP. Please seek the advice of an attorney before relying on any information contained herein.