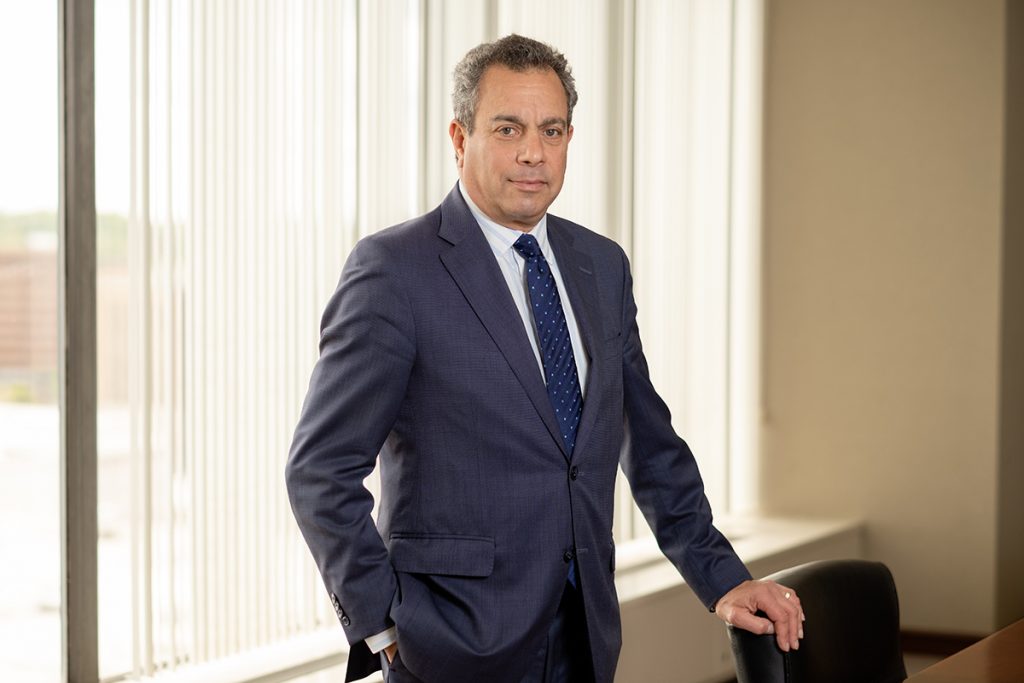 Cuddy & Feder LLP congratulates Partner William S. Null on being named to Westfair's 2021 Persons of the Year list.
For 2021, the Business Journal paid tribute to 10 men and women in Westchester County, NY and Fairfield County, CT who stand out in their respective industries for their fearless and intelligent leadership skills and for a tireless spirit aimed at success. The selected Persons of the Year have changed the region for the better and have helped the community secure a better and brighter tomorrow.
In the recent issue of Westfair Communications, it was noted that Bill was selected not only for his activity as an attorney but for the roles he plays in the nonprofit and business communities. He has been a regular presence in front of government agencies, helping guide to approval numerous real estate developments. Bill is one of the 16 founders of The Westchester Bank, a prominent financial institution in the county. He has been active with the Westchester Chapter of Juvenile Diabetes Research Foundation International, White Plains Hospital Center, Gilda's Club Westchester and the White Plains Bridge of Friendship Foundation.
Bill is a strong believer in the importance of giving back to his community. He serves on several non-profit boards of directors, including White Plains Hospital Center where he has been a board member for 19 years and, during his term, became deeply involved serving on several committees including the Executive, Finance, Physicians Liaison, and Facilities, as well as chairing the Real Estate and Legal Committees. He also served on the Board of Hampshire College from 2013-2021 and continues to serve on the Campaign Council.
Bill was the firm's managing partner for 15 years and was a member of the Management Committee for more than 20 years. His practice focuses on land use, real estate development and zoning, including litigation in State and Federal courts relating to commercial, institutional and residential development of real property.
The following materials, and all other materials on this website, are intended for informational purposes only, are not to be construed as either legal advice or as advertising by Cuddy & Feder LLP or any of its attorneys, and do not create an attorney-client relationship between you and Cuddy & Feder LLP. Please seek the advice of an attorney before relying on any information contained herein.