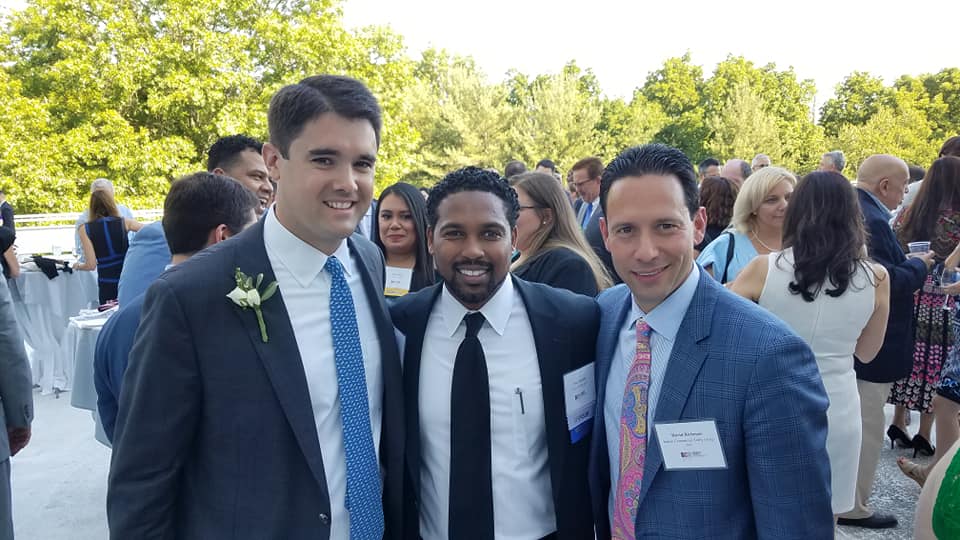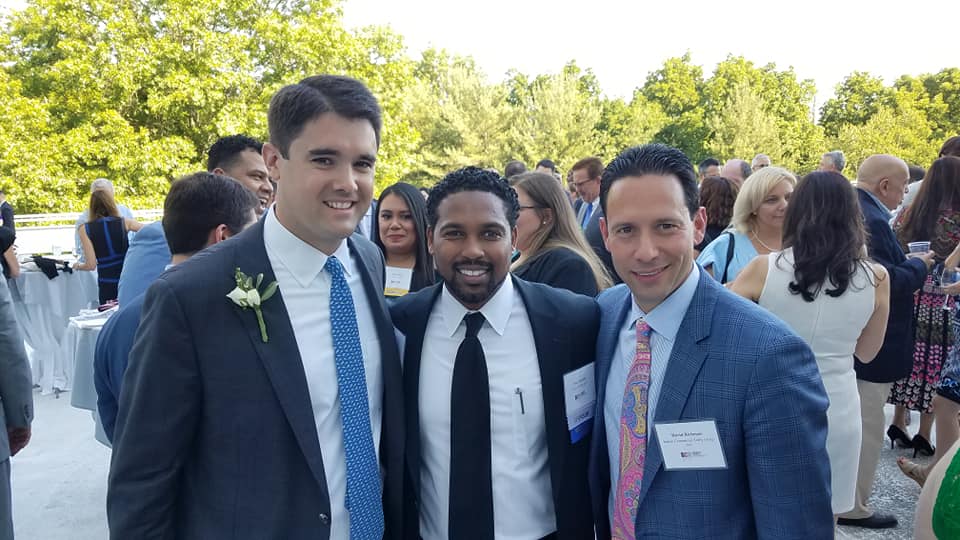 Eon Nichols, Partner and Vice-Chair of the Real Estate, Corporate, Finance and Non-Profit Groups at Cuddy & Feder, moderated the 2018 Westchester Rising Stars Awards, 40 Under 40, held during an evening reception at 800 Westchester Avenue in Rye Brook.
Each year the Business Council of Westchester, of which Eon Nichols is a board member, honors 40 young leaders in Westchester County who have earned high recognition and success in their field of business before the age of 40.
Eon has served on the Board of the Business Council of Westchester since 2015 and as Chairman of the Rising Stars Leadership Council since 2016.
For more information about the Business Council of Westchester, please visit https://thebcw.org/
The following materials, and all other materials on this website, are intended for informational purposes only, are not to be construed as either legal advice or as advertising by Cuddy & Feder LLP or any of its attorneys, and do not create an attorney-client relationship between you and Cuddy & Feder LLP. Please seek the advice of an attorney before relying on any information contained herein.