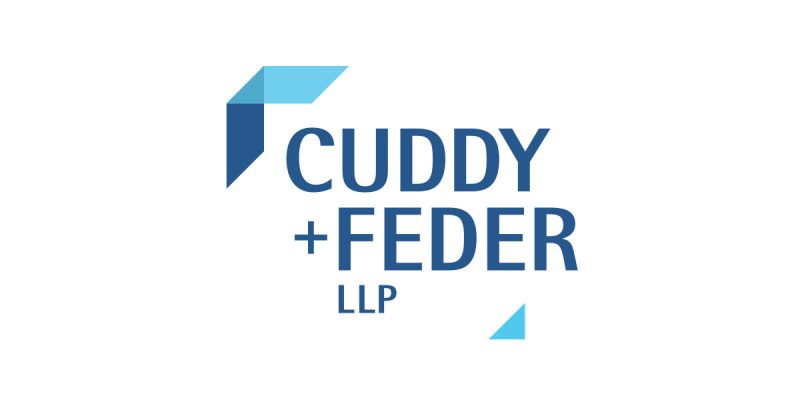 Despite the challenges of the health crisis, the Court system has made valiant efforts to maintain access to justice for everyone. However, for the time-being, Courts have had no alternative but to put on pause the ability for people to file new cases that do not call for a judge's attention on an emergency basis. We anticipate that due to the strong work of our Court system's leaders, we will be back on track in the near term to once again have the ability to file any case. But even then, we will likely be contending with a backlog of existing cases that were put on hold when the crisis hit. Add to that an anticipated rise in the filing of new litigation, and this means it will take longer to get to a final resolution of the dispute.
At Cuddy & Feder, we are trained and qualified to provide mediation and arbitration services that can get your dispute resolved quickly and efficiently, even if no lawsuit has yet been filed. We can offer personalized and dynamic legal solutions for our clients to help you save years of potential litigation at significant cost savings.
Andrew Schriever, who co-chairs our litigation practice, served as the co-chair of the Westchester County Bar Association's Alternative Dispute Resolution Committee for several years, and has served as a Court-appointed mediator and arbitrator, in addition to offering private mediation services through Cuddy & Feder. Jordan Brooks, a partner in our litigation practice, is a trained mediator with a focus on Surrogate's Court matters relating to such cases as will contests and contested accounting proceedings. Both Andrew and Jordan are seasoned commercial and real estate litigators who rely on years of subject matter experience when providing services as a neutral. For more information contact litigation@cuddyfeder.com.
The following materials, and all other materials on this website, are intended for informational purposes only, are not to be construed as either legal advice or as advertising by Cuddy & Feder LLP or any of its attorneys, and do not create an attorney-client relationship between you and Cuddy & Feder LLP. Please seek the advice of an attorney before relying on any information contained herein.