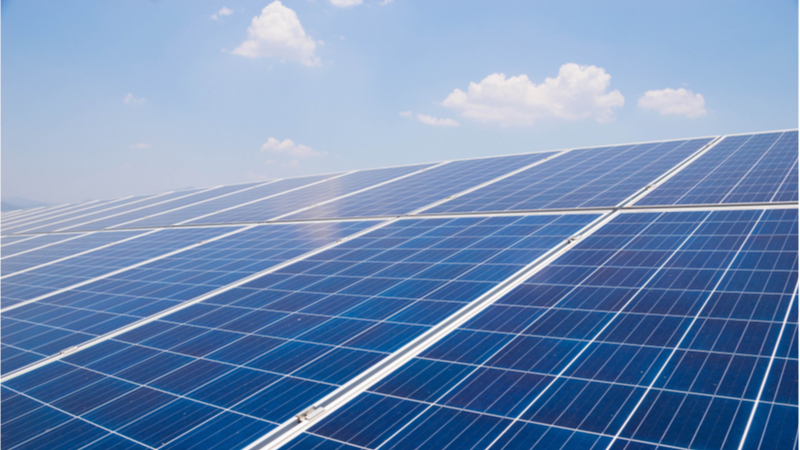 Elmsford-based Robert Martin Co. (RMC) is embarking on a program to lease much of its rooftop space on many of its buildings for solar power, in a partnership with Manhattan-based G&S Solar and the nonprofit Sustainable Westchester. Cuddy & Feder's Transactional practice, including partner Thomai Natsoulis represented RMC in the lease negotiation and execution.
RMC owns and manages more than 60 office, industrial, multifamily, and retail properties in Westchester and Fairfield counties. The final installation is expected to yield more than 10 megawatts of electricity — enough to power about 1,700 homes. Initial solar projects include installations at RMC's 1.3 million-square-feet Cross-Westchester Executive Park in Elmsford and 770,000-square-feet Mid-Westchester Executive Park in Hawthorne.
The following materials, and all other materials on this website, are intended for informational purposes only, are not to be construed as either legal advice or as advertising by Cuddy & Feder LLP or any of its attorneys, and do not create an attorney-client relationship between you and Cuddy & Feder LLP. Please seek the advice of an attorney before relying on any information contained herein.