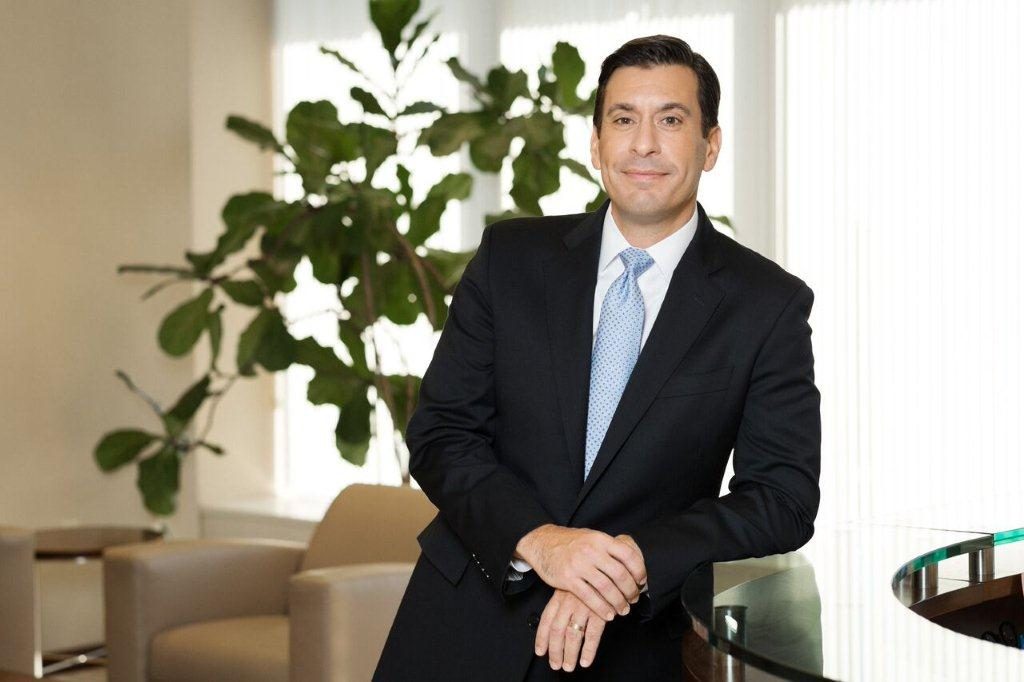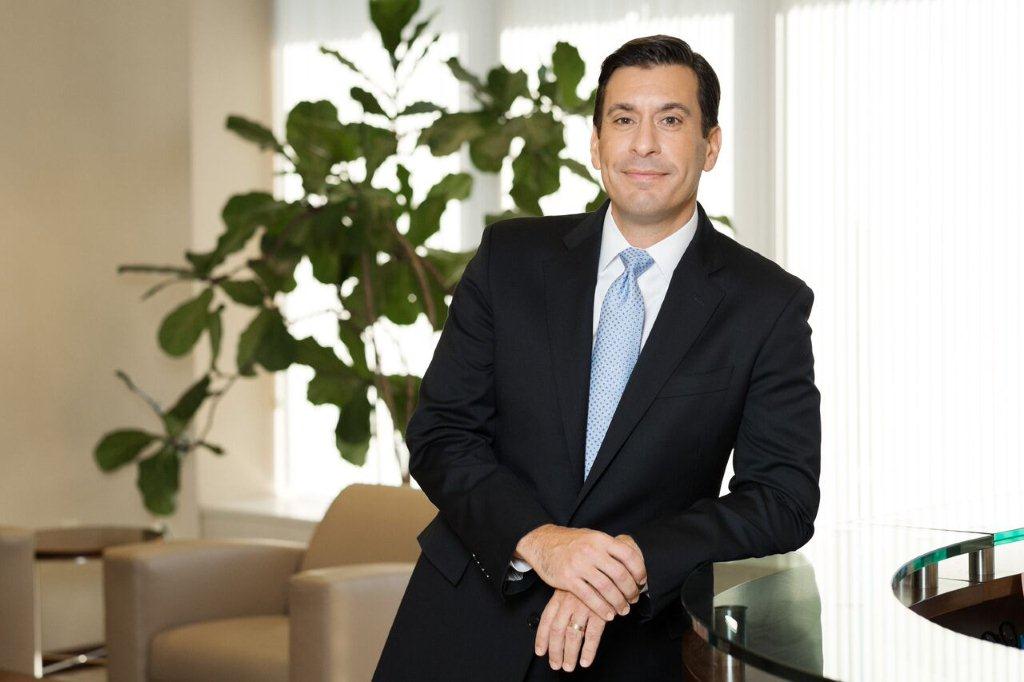 On Wednesday, September 22, 2021, Christopher B. Fisher, Managing Partner and Chair of the firm's Telecommunications Group will present at the New York Conference of Mayors (NYCOM) Fall Training School for City and Village Officials. The CLE session titled "Cell Towers, Rental Agreements and Solar, Oh My: Regulating and Renting Municipally Owned Property," will address how cities and villages can ready themselves to host cell towers and solar installations on municipal property and provide access to public rights of way. The session will review federal, state and municipal areas of authority and Chris will highlight opportunities to facilitate wireless broadband through municipal agreements and streamlined permitting that implement local community interests.
For more information and to register, visit NYCOM.org
The following materials, and all other materials on this website, are intended for informational purposes only, are not to be construed as either legal advice or as advertising by Cuddy & Feder LLP or any of its attorneys, and do not create an attorney-client relationship between you and Cuddy & Feder LLP. Please seek the advice of an attorney before relying on any information contained herein.