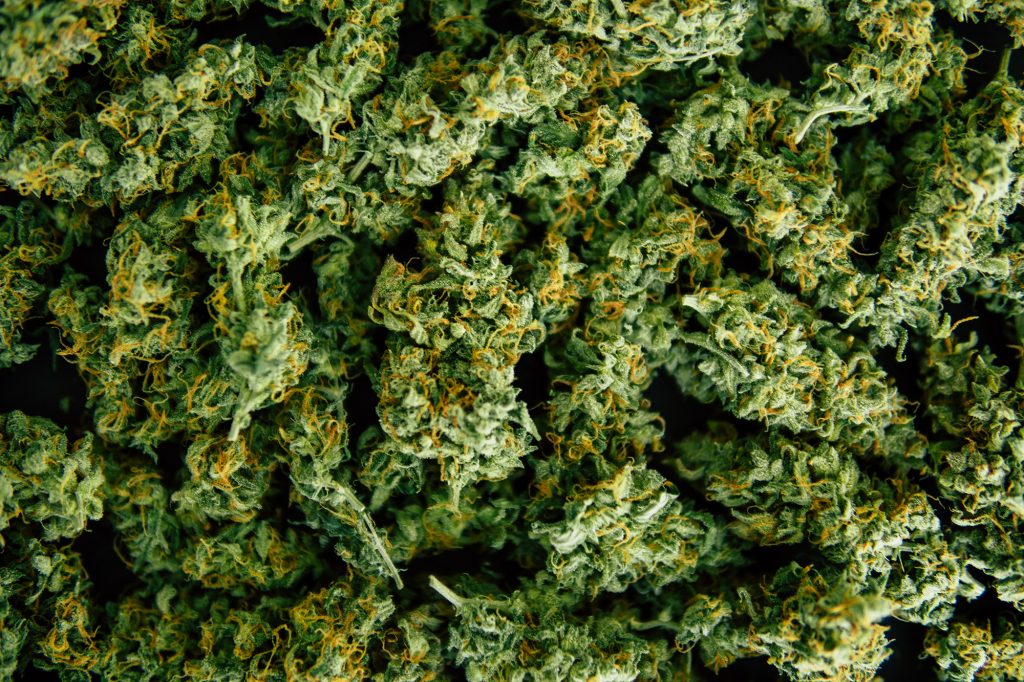 By enacting legislation legalizing adult use cannabis, New York State has joined other economies as part of a national and global cannabis industry and marketplace. Cuddy & Feder's lawyers have decades of experience advising clients on business formation, securing an appropriate location for business operation and obtaining land use and regulatory approvals. Cannabis Practice Co-Chairs Kristen Motel and Eon Nichols are uniquely suited to guide applicants through the state cannabis application process and represent clients in municipal forums to obtain land use approvals and advise cannabis applicants of local market considerations. Kristen is an active member of the Hudson Valley Cannabis Industry Association and the Westchester County Bar Association's Cannabis Law Committee and has presented as a panelist on local land use and municipal considerations related to New York's adult-use cannabis legislation. Eon is excited to apply the practice he has developed for nearly two decades to help clients in this newly emerging field with corporate formation, governance, employment agreement, real estate transactions and other related legal business needs. He frequently speaks on various real estate and financing topics and has represented clients with all aspects of their business needs.
We are advising clients on New York's new cannabis law and forthcoming regulations and the licensing processes. Our attorneys can assist with all aspects of your cannabis business, including:
General consultation, overall strategic planning and project team management
Evaluate proposed locations for cannabis-related businesses
Strategize and obtain municipal land use approvals
Formation of corporate entities and corporate governance
Drafting and negotiation of partnership/shareholder and member agreements
Preparation of license application materials
Regulatory compliance
Services for ancillary businesses in the market
Real estate transactions, including purchasing, sales and leasing
Vendor contracts
Contact us today to discuss how we can help you succeed in this emerging market at kmotel@cuddyfeder.com or enichols@cuddyfeder.com.
The following materials, and all other materials on this website, are intended for informational purposes only, are not to be construed as either legal advice or as advertising by Cuddy & Feder LLP or any of its attorneys, and do not create an attorney-client relationship between you and Cuddy & Feder LLP. Please seek the advice of an attorney before relying on any information contained herein.