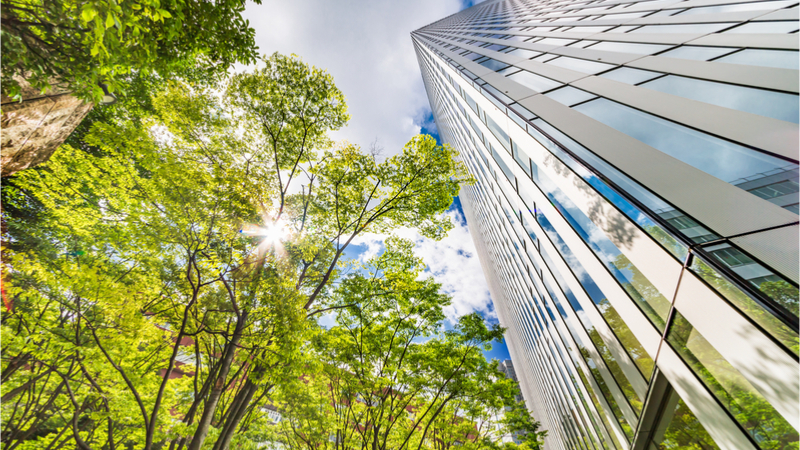 New Local Laws
Whether it be new construction or substantial alternations to existing buildings, there is never any shortage of development in Westchester County. Some developers proactively keep changing climate conditions in mind in their planning process, but many don't think to do so. In some localities, that's no longer an option. According to Westchester County's Action Plan for Climate Change and Sustainable Development, by 2100 "destructive 100-year floods are predicted to occur on average every 10 years in the vicinity of Westchester County."
Many municipalities are updating local laws to reflect the changing climate conditions and improve the community's resilience. For permit administrators and municipal staff, adapting to the changing times is necessary to ensure resilience of new projects, mitigate the adverse impacts new development will have on neighboring properties, and prevent substantial damage to municipal systems and private property.
How to Be Prepared
Applicants should be prepared to address these issues. Being aware of the concerns the legislative amendments are intended to mitigate and the purpose in enacting them prevents code-compliance issues from being raised during the land use approval process. Additionally, reviewing these requirements before starting the local application process demonstrates to land use boards that diligence and careful consideration have gone into planning the project, which will earn the appreciation of board members.
Aside from creating additional restrictions on new construction, some municipalities are amending their code to include incentives for incorporating green components.
These updated local laws target concerns such as increased stormwater runoff resulting from more frequent and severe storms and adverse temperature and flooding impacts caused by additional impervious surface. These requirements are typically located in the sections of your municipality's local law that concern flood damage prevention, zoning and wetlands.
While general compliance with these standards is preliminarily evaluated by the local building department staff, full compliance with specific code sections, such as a flood damage prevention code, is often not assessed until after planning and zoning approvals when a final building permit application is filed. Compliance with the local flood damage prevention code, for example, is mandated in many municipalities by their eligibility in Federal Emergency Management Agency's (FEMA) National Flood Insurance program. As such, noncompliance discovered after planning and zoning approvals can create extreme issues for the applicant, especially since variances from flood guidelines are rarely granted and re-designing portions of a project can require amended planning and zoning approvals.
Aside from creating additional restrictions on new construction, some municipalities are amending their code to include incentives for incorporating green components. In New Rochelle, for example, an applicant in the Downtown Overlay Zone is eligible for height bonuses equating to additional permitted stories for incorporating additional "meaningful green elements" into their project, such as LEED certification and microgrid.
Conclusion
Aside from a potential expedited approval process or flexibility with zoning requirements, incorporating green elements into your proposal – e.g. permeable pavement, blue roofs, bio-filtration swales, rain gardens, green roofs, green parking and microgrid or renewables – will also result in long term economic benefits including energy savings.
The experienced Land Use & Zoning and Energy & Environmental teams at Cuddy & Feder are available to help you review the local requirements with your design team prior to formalizing a site plan. Incorporating some of these green elements will likely result in a faster approval process for a project that municipal staff and board members are enthusiastic to approve.
The following materials, and all other materials on this website, are intended for informational purposes only, are not to be construed as either legal advice or as advertising by Cuddy & Feder LLP or any of its attorneys, and do not create an attorney-client relationship between you and Cuddy & Feder LLP. Please seek the advice of an attorney before relying on any information contained herein.