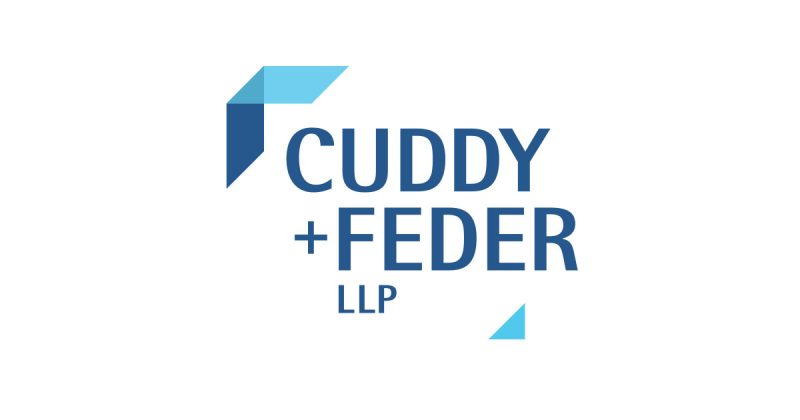 To prevent the spread of COVID-19 and protect the public, the governors of New York and Connecticut issued Executive Orders reducing the in-person workforce of all non-essential businesses and not-for-profit entities by 100%. Only essential businesses or entities providing essential services are exempt from the workforce reductions. These prevention and protection measures resulted in non-essential businesses shifting to "work-from-home"; schools in both states to suspend classroom teaching for on-line instruction and everyone relying on wireless networks for essential goods and services, such as telemedicine. In addition, first responders and the general public rely on adequate telecommunications when calling-in and responding to emergencies.
Recognizing that reliable wireless service is critical during this state of emergency, telecommunications are deemed "essential infrastructure" by both New York (Executive Order 202.6) and Connecticut (Executive Order No. 7H). In New York Executive Order 202.13 the New York State Empire State Development Corporation ("NYSESDC") reaffirmed that construction for utilities, such as telecommunications infrastructure, is indeed essential and exempt from the workforce reductions.
Federal Communications Commission Chairman Ajit Pai spearheaded The Keep America Connected Pledge to ensure that everyone has reliable wireless connectivity during the COVID-19 outbreak.
The federal government also identifies the continued operation and growth of telecommunications capabilities as vital during this unprecedented time. On March 16, 2020, the Director of the United States Department of Homeland Security, Cybersecurity and Infrastructure Security Agency, National Communications Coordination Branch issued a directive ordering cooperation and access to allow telecommunications providers to maintain their infrastructure to ensure the continuation of communication capabilities during the COVID-19 pandemic. Federal Communications Commission Chairman Ajit Pai spearheaded The Keep America Connected Pledge to ensure that everyone has reliable wireless connectivity during the COVID-19 outbreak. To date, more than 700 companies signed Chairman Pai's Pledge.
Thus, it is important that the federal timeframes applicable to telecommunication matters remain in full force and effect to ensure that telecommunications providers can continue to deploy their essential infrastructure and provide the essential service during this period of increased demand. The FCC "shot clocks,"which require telecommunication applications be reviewed and, in many cases, mandate approval of permits within a specific time frame, are not subject to the New York and Connecticut Executive Orders tolling legal statute of limitation periods for matters within the State's jurisdiction and control. 1
The telecommunications industry's exemption from workforce limitations and compliance with the federal timeframes for infrastructure deployment and upgrades are more critical now than ever. Telecommunication providers must continue to meet the public's needs during a time when wireless networks are experiencing a significant spike in telecommuting and the use of telecommunications for social interaction as a result of nation-wide work from home and social distancing directives. Sufficient, reliable wireless coverage and capacity are no doubt paramount during this global pandemic. If you have any questions please contact telecommunications@cuddyfeder.com.
New York Executive Order 202.8 tolls the time limit for the "commencement, filing, or service of any legal action, notice, motion, or other process or proceeding, as prescribed by the procedural laws of the state, . . . or by any other statute, local law, ordinance, order, rule, or regulation" through May 15, 2020 (see Executive Order 202.18 extending the limitations period). Similarly, Connecticut Executive Order No. 7G indefinitely tolls the state's limitations periods for the duration of the public health emergency.
The following materials, and all other materials on this website, are intended for informational purposes only, are not to be construed as either legal advice or as advertising by Cuddy & Feder LLP or any of its attorneys, and do not create an attorney-client relationship between you and Cuddy & Feder LLP. Please seek the advice of an attorney before relying on any information contained herein.