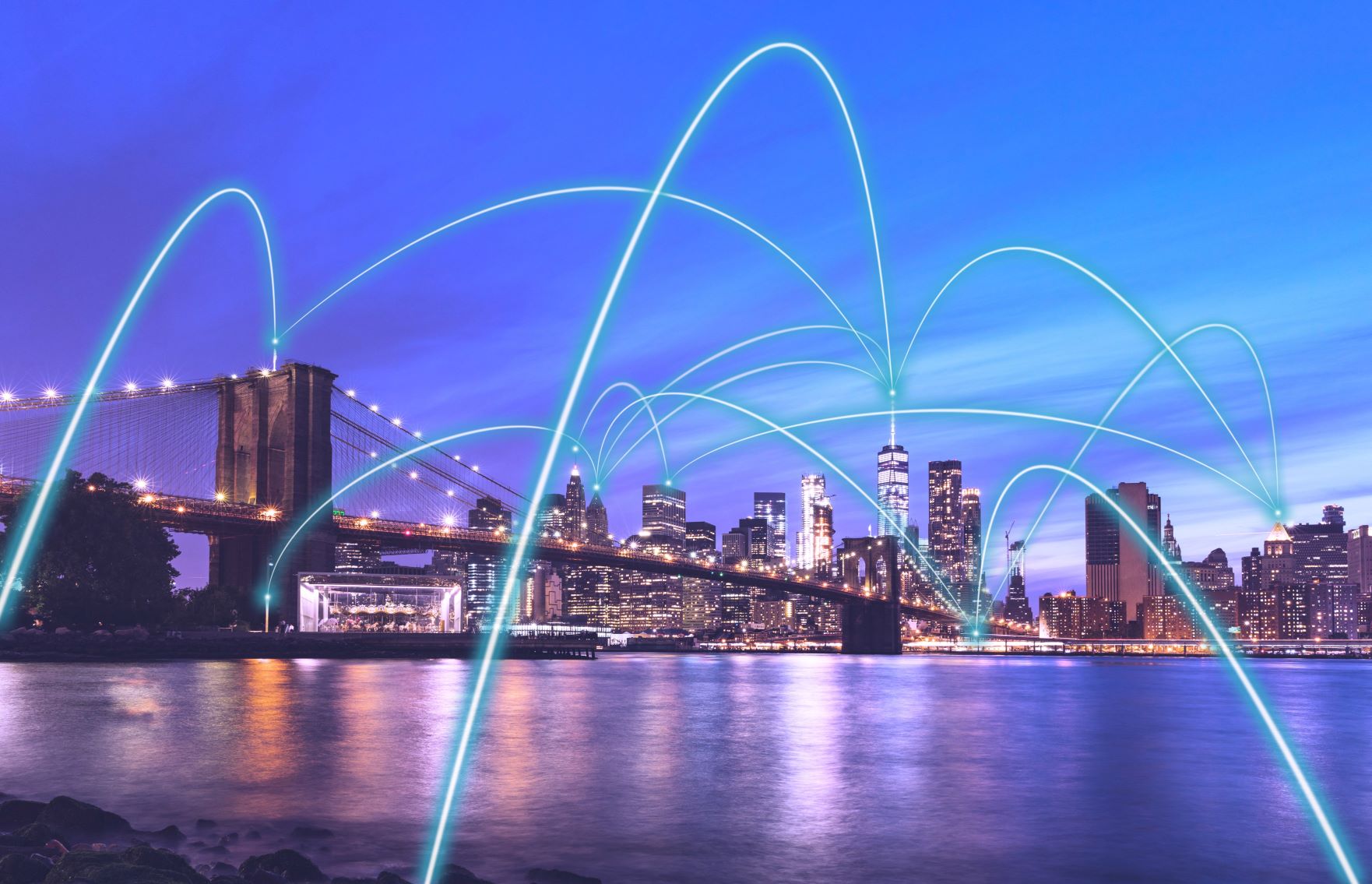 March 04, 2021
We have curated a selection of blogs, legal alerts, and client successes in our 2021 Telecommunications Practice Newsletter which will certainly influence the telecommunications industry in the coming years.
Read More >
December 28, 2020
Special Counsel
Leslie Levin
joins
Ella T. Newman
of Norton Advisory Group to share how Cuddy and Feder can help you with your estate planning and other important matters that you should be taking action on now.
Read More >
The following materials, and all other materials on this website, are intended for informational purposes only, are not to be construed as either legal advice or as advertising by Cuddy & Feder LLP or any of its attorneys, and do not create an attorney-client relationship between you and Cuddy & Feder LLP. Please seek the advice of an attorney before relying on any information contained herein.