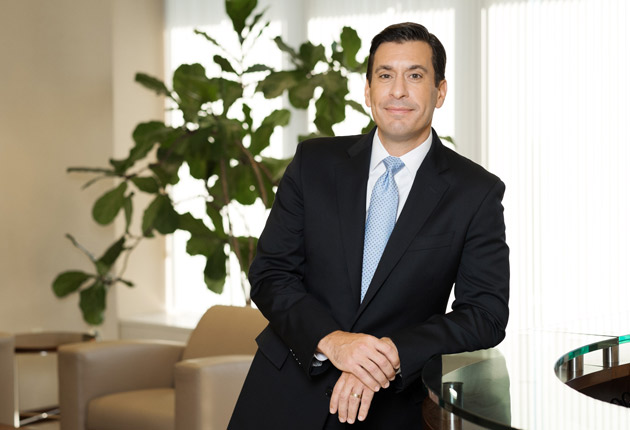 Christopher B. Fisher, Managing Partner at Cuddy & Feder, has been identified as one of the 50 most powerful people in New York's telecommunications sector by City & State. The Telecommunications Power 50 list honors leading figures in New York's telecommunications industry, including executives, government officials, entrepreneurs, and advocates.
City & State is the premier media organization dedicated to covering New York's local and state politics and policy. Its in-depth, non-partisan coverage serves New York's leaders every day as a trusted guide to the issues impacting New York.
About Cuddy & Feder LLP
Cuddy & Feder LLP proudly serves clients in the areas of real estate; public and private finance (including tax-exempt and taxable bond financing); litigation & appellate practice; land use, zoning & development; telecommunications; energy & environmental; non-profit organizations; and trusts, estates & elder law. Over 45 years, we have established ourselves as the leading law firm serving a vast region that includes Westchester, New York City, Connecticut and the Hudson River Valley. Our foundation is local, and we enjoy enduring relationships with leaders, institutions and decision-makers in the communities we serve.
The following materials, and all other materials on this website, are intended for informational purposes only, are not to be construed as either legal advice or as advertising by Cuddy & Feder LLP or any of its attorneys, and do not create an attorney-client relationship between you and Cuddy & Feder LLP. Please seek the advice of an attorney before relying on any information contained herein.