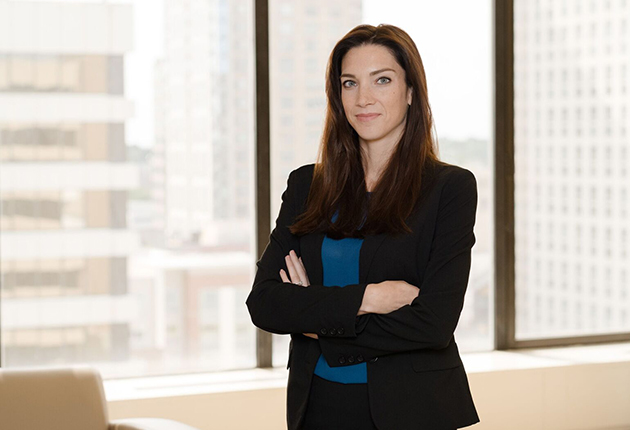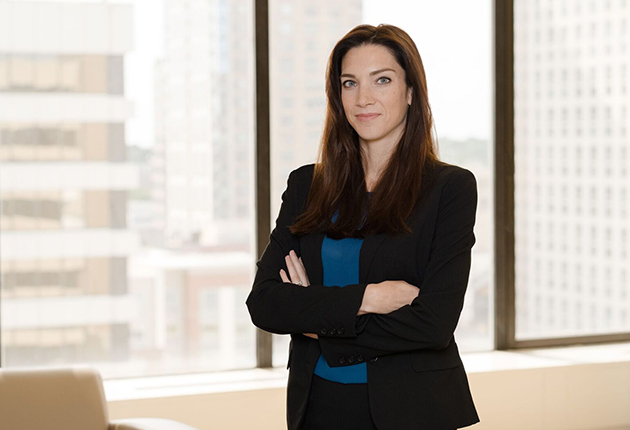 Cuddy & Feder associate, Kristen Motel, was recently featured in the Westchester Women's Bar Association (WWBA) May newsletter.
Kristen has been a member of the WWBA since she was a student at Pace Law School and has valued her membership and the supportive network it provides. She remains actively involved and currently serves as Vice President.
Read WWBA's full May newsletter here.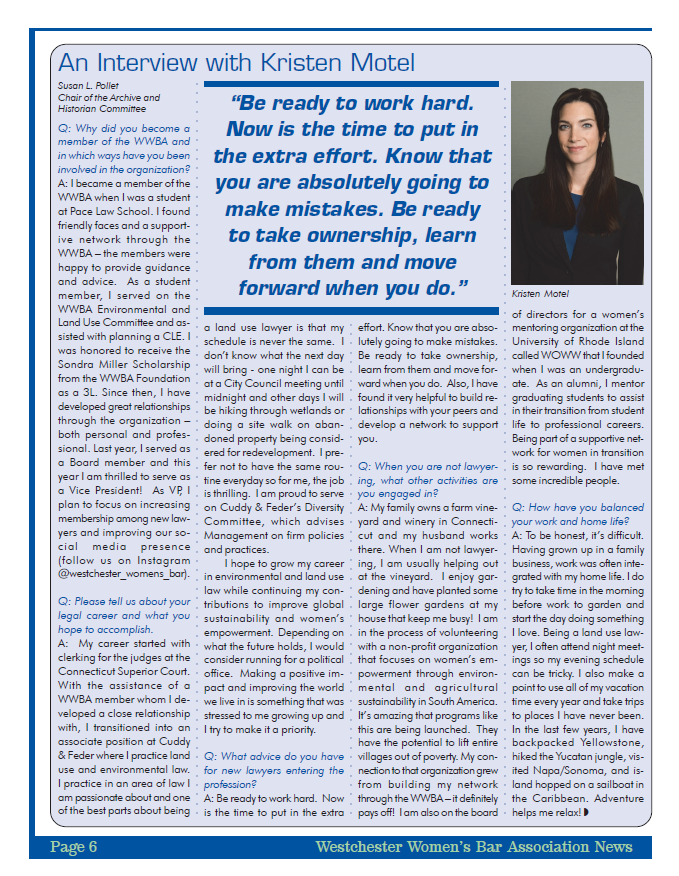 The following materials, and all other materials on this website, are intended for informational purposes only, are not to be construed as either legal advice or as advertising by Cuddy & Feder LLP or any of its attorneys, and do not create an attorney-client relationship between you and Cuddy & Feder LLP. Please seek the advice of an attorney before relying on any information contained herein.