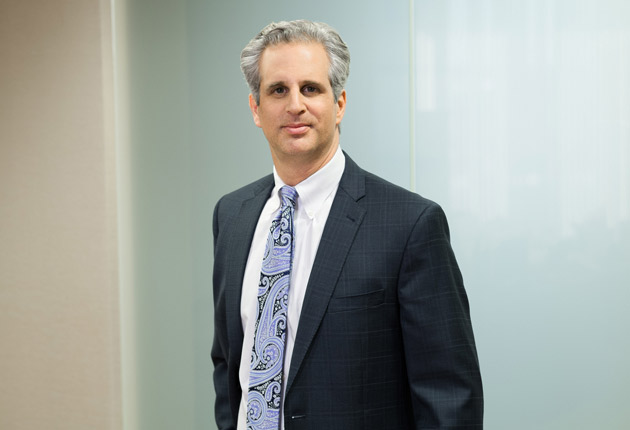 Neil Alexander, partner in the Land Use, Zoning & Development group and chairman of the Energy & Environmental group, has been selected to serve on behalf of ULI New York and ULI Westchester/Fairfield in a two-and-a-half-day Technical Assistance Panel (TAP). The event, sponsored by The Alliance for Renewal at St. John's Getty Square, will be held Sept. 30 – Oct. 2.
The event was originally scheduled for March 2020, but was postponed due to COVID-19. The TAP will explore redevelopment strategies for the St. John's Getty Square campus in Yonkers, New York, and evaluate the benefits and feasibility of the Alliance's goals. The centerpiece of the Alliance's vision for a redeveloped St. John's campus is a newly constructed Episcopal School for the Performing Arts, an independent day school for grades 9-12 accessible to families of all income levels in Yonkers, the broader Westchester County and the Bronx.
The following materials, and all other materials on this website, are intended for informational purposes only, are not to be construed as either legal advice or as advertising by Cuddy & Feder LLP or any of its attorneys, and do not create an attorney-client relationship between you and Cuddy & Feder LLP. Please seek the advice of an attorney before relying on any information contained herein.