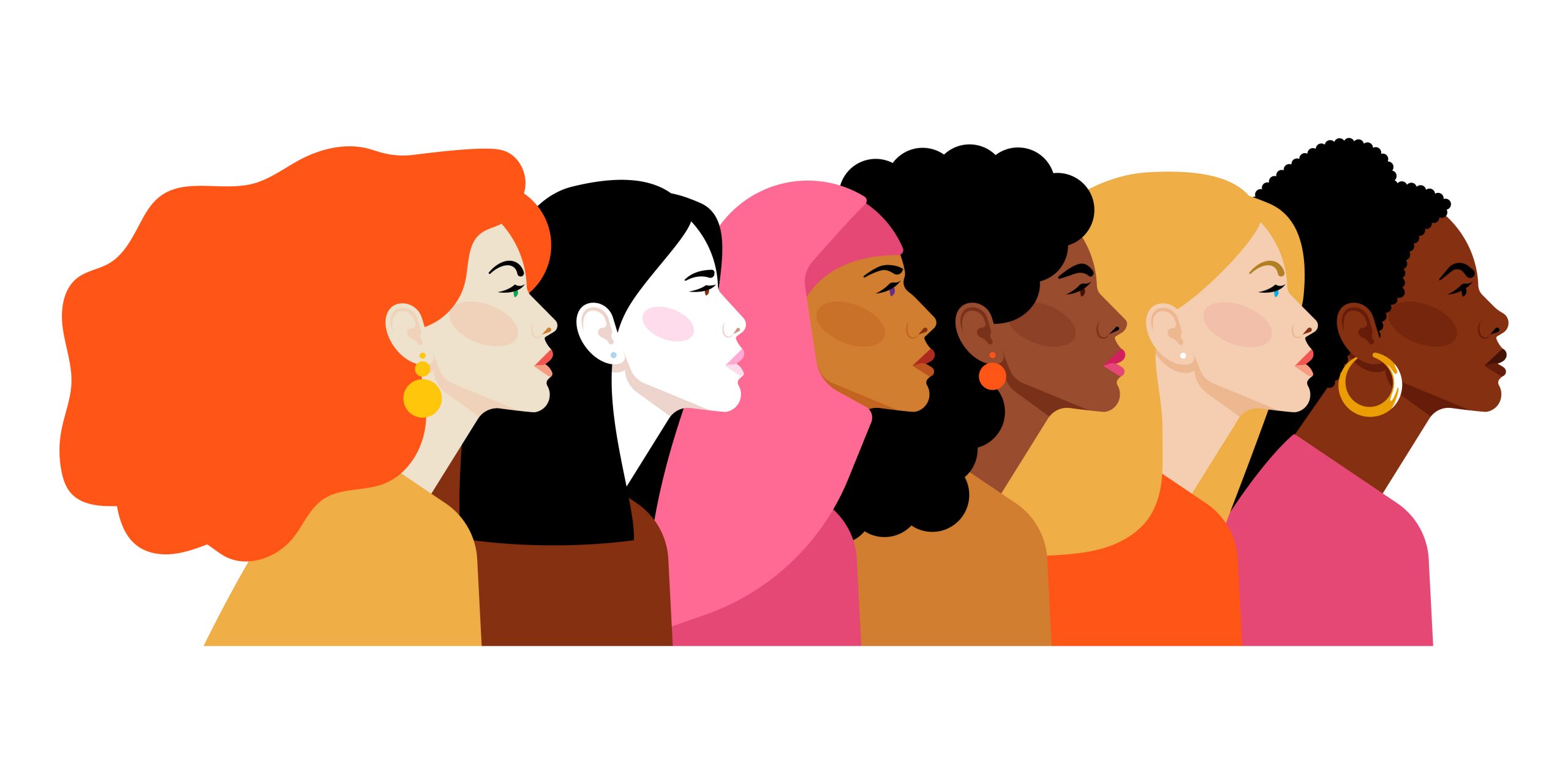 One hundred years ago on August 26, 1920, after decades of legal and social battles, the 19th Amendment became law ensuring that women in the United States had the right to vote. In practice, however, the 19th amendment did not end women's struggle for equality. Many women had to fight much longer for the right to vote and against continuing inequalities in America. Fifty years after the ratification of the 19th Amendment, in 1970, women across the United States protested in the Women's Strike for Equality, highlighting the continuing inequalities in pay and education. Shortly after the Women's Strike for Equality, New York Congresswoman Bella Abzug introduced a bill to establish National Women's Equality Day on August 26, which bill passed in 1973. The fight for women's equality is not over, gender discrimination and gender inequality continue to persist to this day and we must continue to push for change and equality.
Happy Women's Equality Day!
Additional Resources
Books:
The Woman's Hour by Elaine Weiss
Bella Abzug: How One Tough Broad from the Bronx Fought Jim Crow and Joe McCarthy, Pissed Off Jimmy Carter, Battled for the Rights of Women and Workers, Rallied Against War and for the Planet, and Shook Up Politics Along the Way by Suzanne Braun Levine and Mary Thom
The Women's Suffrage Movement edited by Sally Roesch Wagner, introduction by Gloria Steinem
The Suffragents: How Women Used Men to Get the Vote by Brooke Kroeger
Unbought and Unbossed by Shirley Chisholm
Movies:
"Without A Whisper – Konnon Kwe," sponsored by the Matilda Joslyn Gage Foundation and featuring Sally Roesch Wagner and Mohawk Bear Clan Mother Louise Herne – chronicles the influence indigenous women had on the beginnings of the women's rights movement in the United States
"Black Sorority Project" – documentary following the story of 22 members of Delta Sigma Theta Sorority from Howard University who joined the Woman Suffrage Procession of 1913
"She's Beautiful When She's Angry" – Documentary following the stories of the women of the 1960s women's rights movement. Discusses the founding of the National Organization of Women.
"Miss Representation" – follows the lives of Katie Couric, Rachel Maddow, Condoleezza Rice, Gloria Steinem and many others to discuss sexism in American Society and the underrepresentation of women.
Podcasts:
Power to You with Gloria Feldt – Episode 24 Celebrate Women's Equality Day by Fulfilling Its Promise – discusses the many hurdles women, especially women of color, have continued to face to exercise their right to vote.
History Chicks – discusses important women throughout history.
Future Women Leadership Series – discusses challenges faced by women in leadership.
Herstory – provides stories of women throughout history.
What's Her Name – discusses "lost" women of history through interviews with historians, writers and scholars.
TV/ Mini-Series:
The 19th Amendment: A Woman's Right to Vote – Film discussing the suffragist movement featuring commentary from Supreme Court Justices Ruth Bader Ginsburg and Anthony Kennedy
"The Vote" – PBS two-part docuseries following the suffragist movement between 1906 and 1920
The following materials, and all other materials on this website, are intended for informational purposes only, are not to be construed as either legal advice or as advertising by Cuddy & Feder LLP or any of its attorneys, and do not create an attorney-client relationship between you and Cuddy & Feder LLP. Please seek the advice of an attorney before relying on any information contained herein.