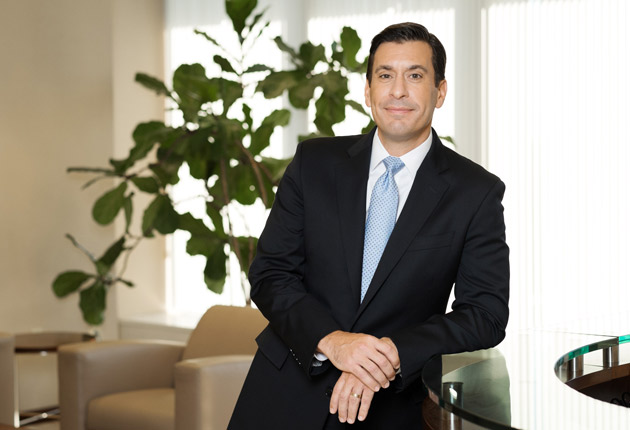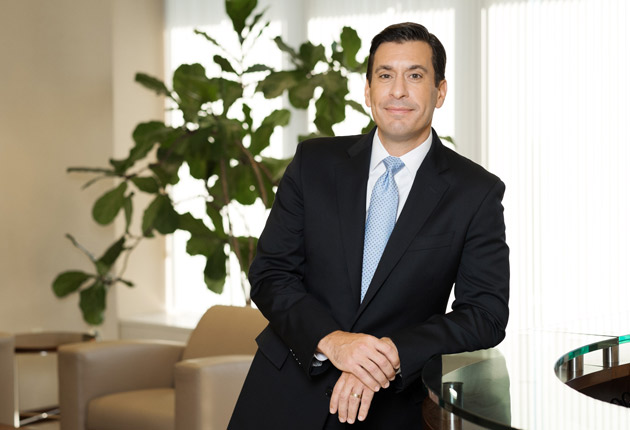 Managing Partner Christopher B. Fisher has been appointed as an industry representative to the Upstate Cellular Coverage Task Force, serving in his capacity as NYSWA's Past President and State and Local Affairs Advisor.
Governor Andrew Cuomo proposed the Upstate Cellular Coverage Task Force, consisting of industry experts, community leaders, local government officials, environmental representatives and other key stakeholders, as part of his 2019-20 executive budget to identify solutions and develop policies addressing the lack of cellular coverage in areas of need. They include rural and unserved areas of upstate New York, particularly in the Hudson Valley, Catskills and Adirondack regions.
"Today we're leading the way forward by establishing a task force of cellular service experts, elected representatives and environmental advocates who will develop concrete policies and help to ensure service is provided and infrastructure for it is built in a sustainable way," said Gov. Cuomo.
Chris will be serving with state officials from Empire State Development, Department of Public Safety, Department of Homeland Security, and the Adirondack Park Agency along with County officials, State Senators and Assemblymembers to develop a report for the Governor.
"On behalf of the New York State Wireless Association, I'm excited to join Governor Cuomo's taskforce and help develop comprehensive strategies with state and municipal leaders that will stimulate the development of infrastructure needed for the public safety and economic benefits of wireless technology in the Catskill and Adirondack regions," said Chris Fisher.
About Cuddy & Feder LLP
Cuddy & Feder LLP proudly serves clients in the areas of real estate; public and private finance (including tax-exempt and taxable bond financing); litigation & appellate practice; land use, zoning & development; telecommunications; energy & environmental; non-profit organizations; and trusts, estates & elder law. Over 45 years, we have established ourselves as the leading law firm serving a vast region that includes Westchester, New York City, Connecticut and the Hudson River Valley. Our foundation is local, and we enjoy enduring relationships with leaders, institutions and decision-makers in the communities we serve.
The following materials, and all other materials on this website, are intended for informational purposes only, are not to be construed as either legal advice or as advertising by Cuddy & Feder LLP or any of its attorneys, and do not create an attorney-client relationship between you and Cuddy & Feder LLP. Please seek the advice of an attorney before relying on any information contained herein.