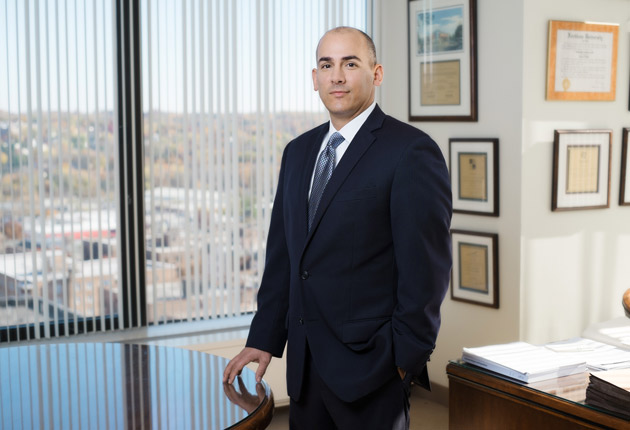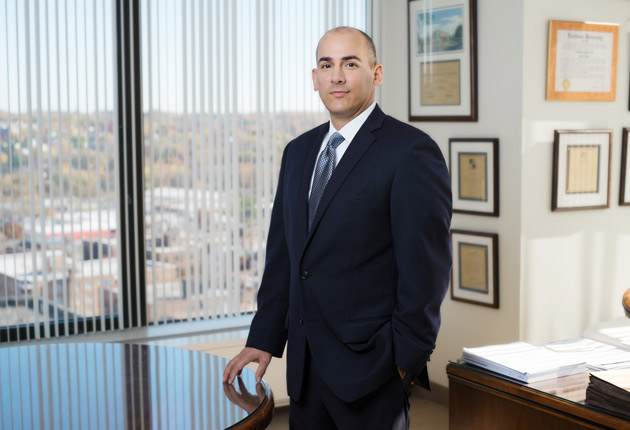 Anthony Gioffre III, partner and chair of the Land Use, Zoning & Development Group at Cuddy & Feder LLP, has been tapped to serve on a distinguished panel of Hudson Valley Visionaries: A Look Into the Future of Commercial Real Estate, sponsored by the Hudson Valley Economic Development Corporation in partnership with the Hudson Gateway Association of Realtors. He will be joined by other Hudson Valley commercial real estate experts at the panel discussion, to be held on April 12, 2018, from 8:00 a.m. to 11:00 a.m. at the Student Center at Marist College, Poughkeepsie, New York.
The discussion will focus on the revitalized and emerging scene in Hudson Valley's commercial real estate market. Gioffre and fellow panelists will bridge the gap between today's marketplace and the near and long-term future. Exciting investment opportunities and topics to be covered include the challenge of transforming decaying shopping malls and corporate parks into mixed-use developments, as well as the implications of new technologies, such as the use of autonomous vehicles and robotics in warehousing.
For more information or to register, please click here.
The following materials, and all other materials on this website, are intended for informational purposes only, are not to be construed as either legal advice or as advertising by Cuddy & Feder LLP or any of its attorneys, and do not create an attorney-client relationship between you and Cuddy & Feder LLP. Please seek the advice of an attorney before relying on any information contained herein.