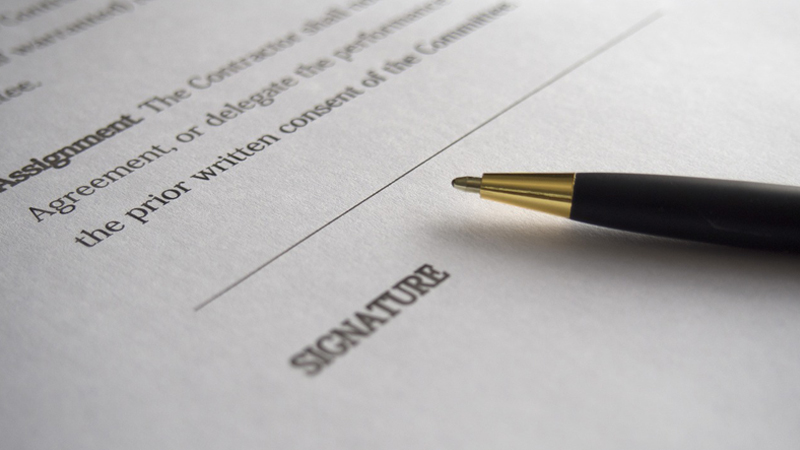 By-Laws for not-for-profit entities with members should include specific provisions regarding it's the rights and requirements associated with membership. To start with, there are generally three basic types of membership classes – active, inactive and honorary.
The By-Laws of a non-profit entity should indicate how one becomes a member of each class, how many members can be in each class and what rights each class has.
Here are some other key areas where it's also important for by-laws to provide clarity:
Eligibility of membership – process for applying for membership and any restrictions on who can be a member.
Dues structure – how much is charged and how is that amount set, when are dues paid, procedure for paying dues, what happens if a member does not pay dues and can such delinquent member attend meetings and events while in arrears, is there an initiation fee. Capital contribution can be required of its members.
Membership requirements – criteria for continuing as a member such as attendance requirements, educational criteria and serving on committees. How often will the members meet and for what purposes. Membership certificates can be issued.
Disciplinary procedures – sometimes separate documents govern this section. Unless otherwise provided, the members of a corporation shall not be personally liable for the debts, liabilities or obligations of the corporation. A member shall be liable to the corporation only to the extent of any unpaid portion of the initiation fees, membership dues or assessments which the corporation may have lawfully imposed upon such member or for any other indebtedness owed by such member to the corporation. Procedures for fining its members.
Resignation – how to withdrawal and be reinstated as a member. In general, unless provided otherwise, membership is terminated by death, resignation, expulsion, expiration of a term of membership or dissolution and liquidation of the entity.
Duties of members – right to elect directors, officers or conduct any other business. How many members make a quorum in order to act. Can members act by proxy. Right to examine books and records of account and minutes of the proceedings of its members, board and executive committee, if any, and list or record containing the names and addresses of all members, the class or classes of membership or capital certificates and the number of capital certificates held by each and the dates when they respectively became the holders of record thereof.
In New York Article 6 of the N.Y. NPC.LAW governs membership issues, as do some provisions in Article 5. In Connecticut, it is the Nonstock Corporations Chapter 602, Sec. 33-1055, et. seq., which governs membership issues.
The following materials, and all other materials on this website, are intended for informational purposes only, are not to be construed as either legal advice or as advertising by Cuddy & Feder LLP or any of its attorneys, and do not create an attorney-client relationship between you and Cuddy & Feder LLP. Please seek the advice of an attorney before relying on any information contained herein.