Cuddy & Feder Secures Site Plan and Area Variance Approvals for 223-Unit Mixed-Use Development in Port Chester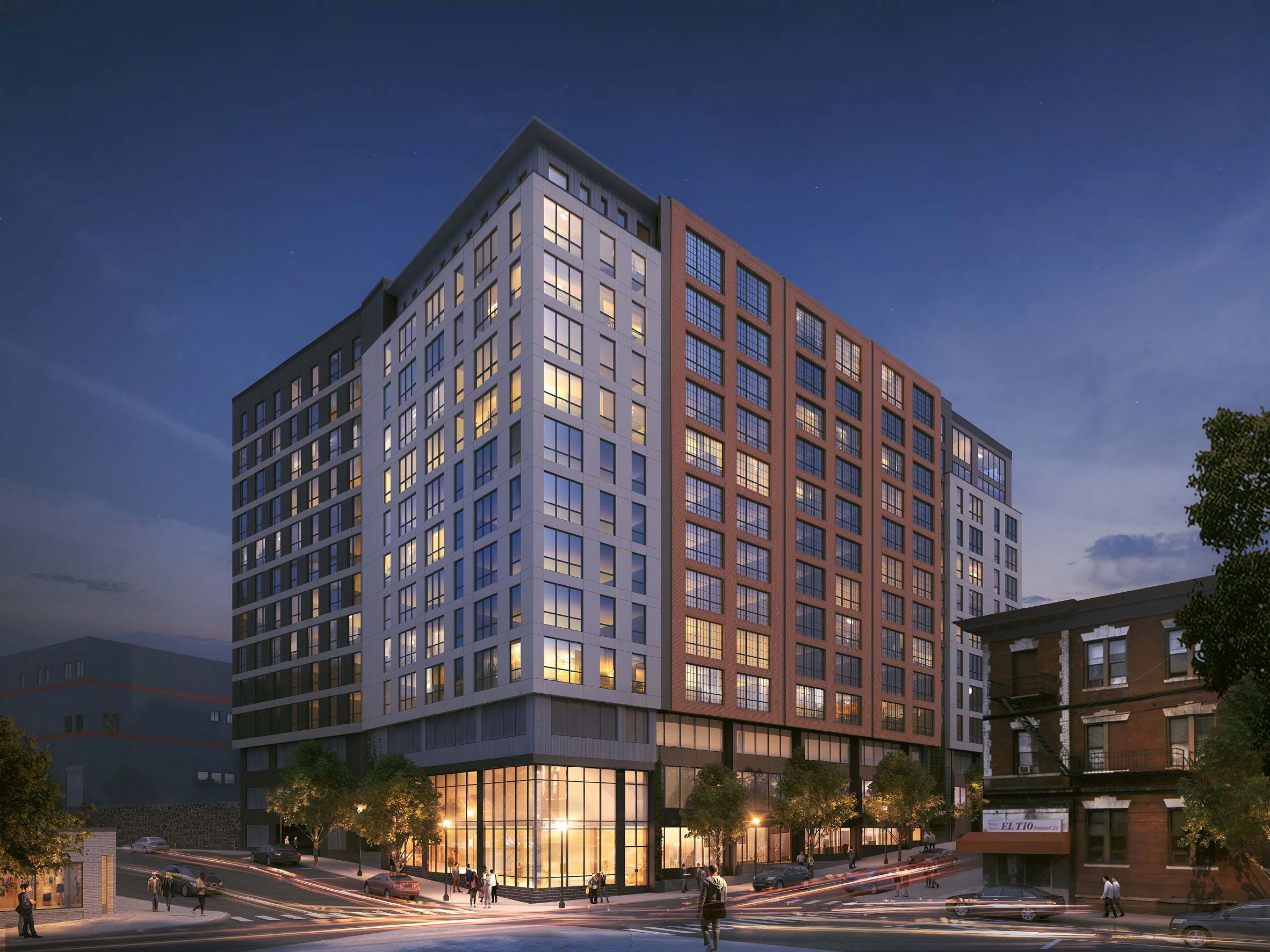 On November 28, 2022, Cuddy & Feder Land Use Attorneys Anthony B. Gioffre III and Daniel Patrick secured Site Plan Approval from the Village of Port Chester Planning Commission to redevelop the property located at 140-150 Westchester Avenue with a new 12-story, 223-unit mixed-use development project across the street from the Metro-North Railroad Station and historic Capitol Theatre.
The approved project includes 4,763 s/f of ground floor commercial space for retail or restaurant uses located below 12 residential stories. The residential rental units will consist of 99 studios, 86 one-bedrooms, and 38 two-bedrooms and will be supported by rooftop and indoor amenity spaces as well as structured off-street parking spaces. The redevelopment of these parcels offers significant improvements to the area surrounding two of the Village's greatest assets.
In addition to the Site Plan Approval from the Planning Commission, the Cuddy & Feder team obtained Area Variance Approval from the Village Zoning Board of Appeals on October 20, 2022. The approved project is one of a handful of recent projects the firm has successfully represented in the Village since the adoption of the Character-Based Zoning Code by the Village in May 2020.
The following materials, and all other materials on this website, are intended for informational purposes only, are not to be construed as either legal advice or as advertising by Cuddy & Feder LLP or any of its attorneys, and do not create an attorney-client relationship between you and Cuddy & Feder LLP. Please seek the advice of an attorney before relying on any information contained herein.