Cuddy & Feder Secures Land Use Approvals for New Self-Storage Facility in Port Chester
On June 28, 2021, Cuddy & Feder Land Use Attorneys Anthony B. Gioffre III and Daniel Patrick secured Site Plan and Special Exception Use Approval from the Port Chester Planning Commission for construction of a three story, 80,350 square foot self-storage facility in the Village of Port Chester. These Planning Commission approvals follow the area variance approvals granted by the Village Zoning Board of Appeals on May 20, 2021. The approved facility located at 354 North Main Street in Port Chester is one of the first developments to be approved under the Village's new Character Based Code. The proposal includes three floors of self-storage units within an attractive new building tailored to address the Village's new Character Based Code's design standards. The approved redevelopment is anticipated to generate significant tax benefits to the community and improvements to the character of the neighborhood and streetscape with virtually no burden on municipal or environmental resources.
---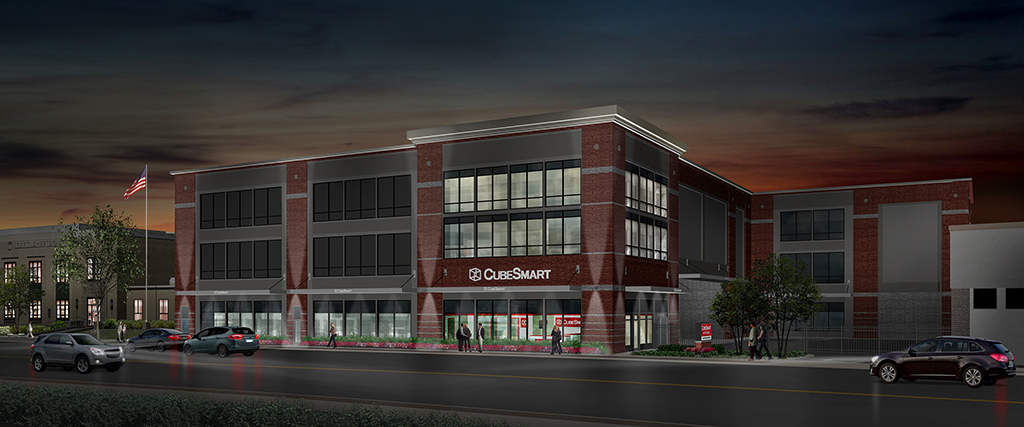 The following materials, and all other materials on this website, are intended for informational purposes only, are not to be construed as either legal advice or as advertising by Cuddy & Feder LLP or any of its attorneys, and do not create an attorney-client relationship between you and Cuddy & Feder LLP. Please seek the advice of an attorney before relying on any information contained herein.