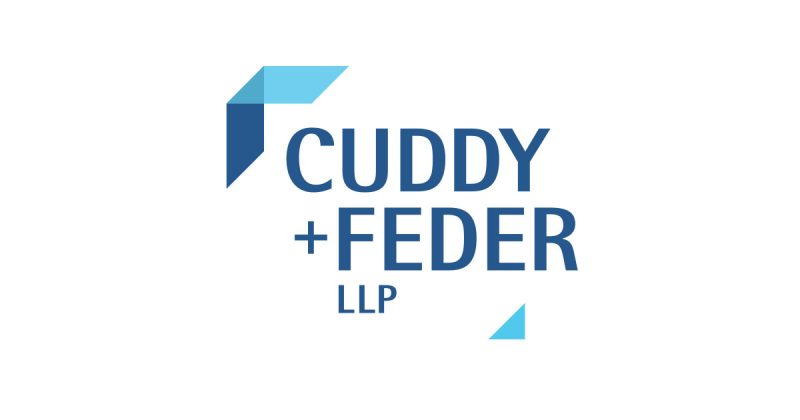 In response to COVID-19, Governor Andrew Cuomo, by Executive Order effective March 22, 2020, at 8:00 p.m., required that all profit and not-for-profit business reduce their workforce by 100% with the exemption of "essential businesses or entities." This raises questions as to what is considered an "essential business" and if non-essential businesses can have any presence at their business location to undertake routine administrative tasks.
New York State Department of Economic Development (Empire State Development) has issued guidance and a "Frequently Asked Questions" document as to whether a business enterprise is subject to a workforce reduction.
The list of Essential Business can be found here.
The FAQ, found here, offers two key pieces of guidance:
A single person attending a non-essential closed business temporarily to perform a specific task is permitted, so long as they will not be in contact with other people. (Question #13). This will allow one person from your business to perform key functions such as mail review or attending to weekly maintenance issues such as server backup, security camera checks, etc.
If your firm is a vendor, supplier or provides other support to an Essential Business that is required for the Essential Business's operation, then your business is exempt from the employment reduction provisions contained in Executive Orders 202.8. However, only those employees necessary to support the Essential Business are exempt from the employment reduction requirements of Executive Orders 202.8, and your business is still required to utilize telecommuting or work-from-home procedures to the maximum extent possible. (Question #11).
In this ever-changing environment, we will continue to keep you updated and are available to advise you as questions arise.
The following materials, and all other materials on this website, are intended for informational purposes only, are not to be construed as either legal advice or as advertising by Cuddy & Feder LLP or any of its attorneys, and do not create an attorney-client relationship between you and Cuddy & Feder LLP. Please seek the advice of an attorney before relying on any information contained herein.