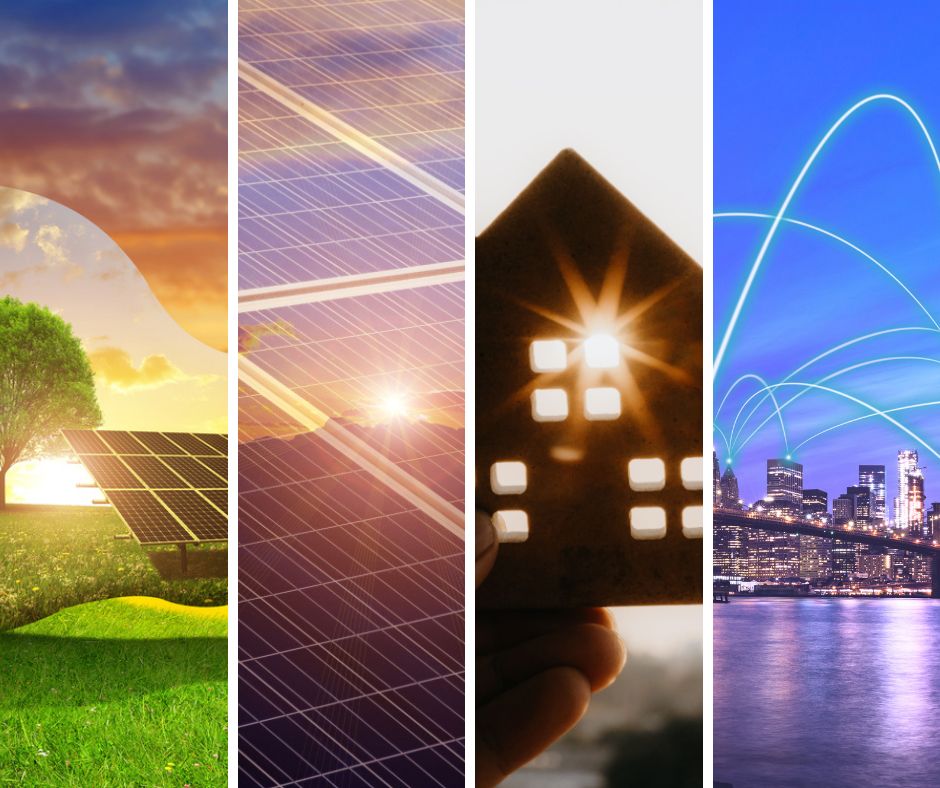 Our land use and telecommunications practice groups have collaborated to create a comprehensive newsletter that delves into the most significant developments, issues, and opportunities that are expected to shape the road ahead.
This piece highlights the significance of digital infrastructure, renewable energy, and affordable housing. Key trends covered in the newsletter include climate action, the rapid growth of the solar industry, the housing crisis, and infrastructure development. With our extensive expertise in all these domains, Cuddy & Feder is uniquely poised to guide our clients through regulatory hurdles and provide innovative solutions that enable them to achieve their project goals.
The following materials, and all other materials on this website, are intended for informational purposes only, are not to be construed as either legal advice or as advertising by Cuddy & Feder LLP or any of its attorneys, and do not create an attorney-client relationship between you and Cuddy & Feder LLP. Please seek the advice of an attorney before relying on any information contained herein.