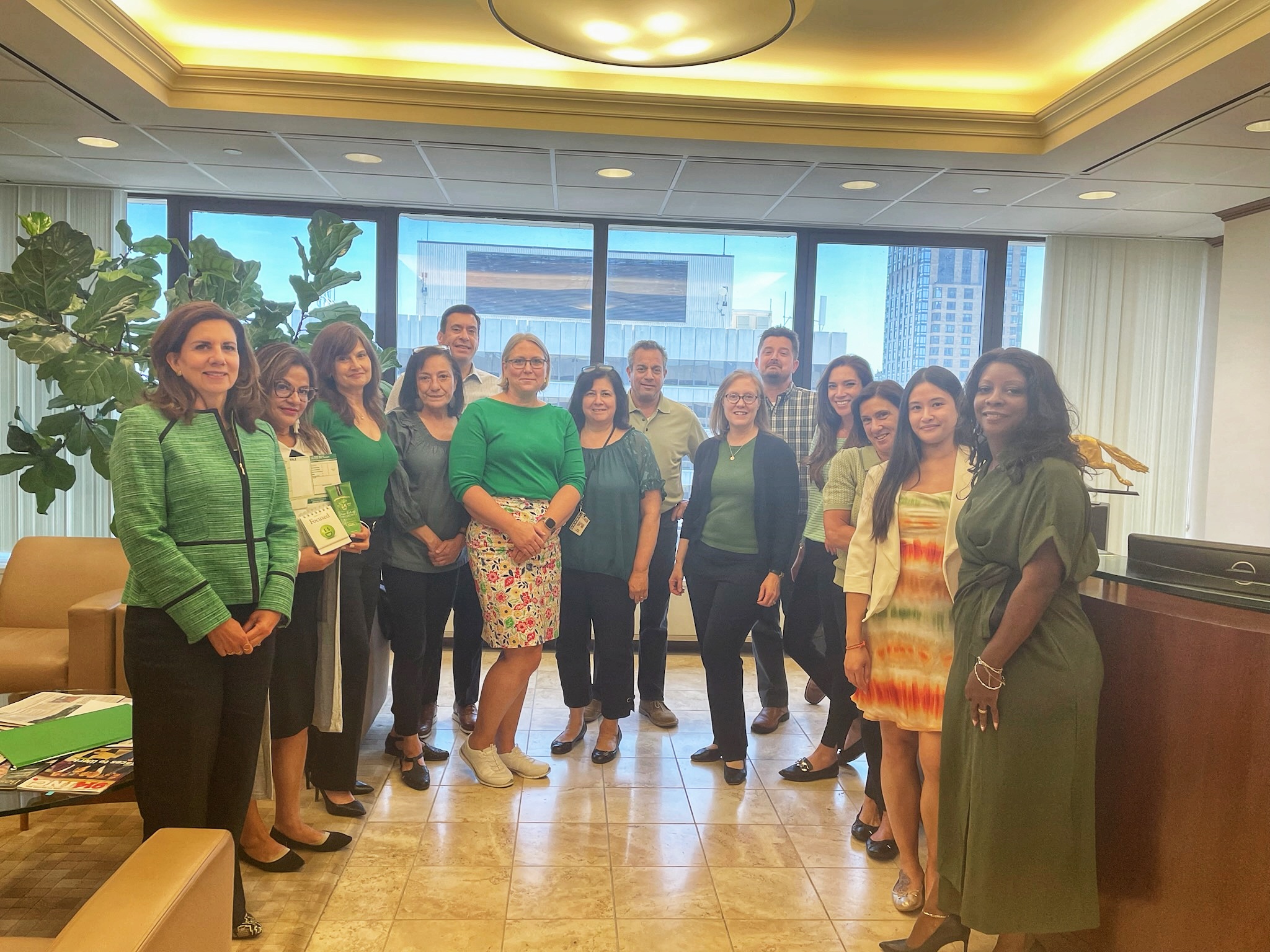 The Diversity Committee at Cuddy & Feder LLP is proud to acknowledge May as Mental Health Awareness Month. This month-long observance, established in 1949, aims to raise awareness, combat stigma, and provide assistance and resources to those facing mental health challenges.
Mental health is a vital aspect of our overall well-being, and it is essential that we prioritize it in our daily lives. According to the National Alliance on Mental Illness (NAMI), the impact of mental health conditions is profound:
• 1 in 5 U.S. adults experience mental illness each year.
• 1 in 20 U.S. adults experience serious mental illness each year.
• 1 in 6 U.S. youth aged 6-17 experience a mental health disorder each year.
• 50% of all lifetime mental illness begins by age 14, and 75% by age 24.
Many colleagues at Cuddy & Feder joined together in wearing the color green as a symbolic gesture demonstrating our firm's unwavering support for mental health awareness. This united display of green serves as a powerful reminder of our deep care and concern for our colleagues, friends, and loved ones.
As Mental Health Awareness Month comes to a close, Cuddy & Feder reaffirms its commitment to prioritize mental well-being and foster a supportive environment for all. By promoting awareness, providing resources, and encouraging self-care, we strive to create a culture where mental health is valued and supported.
The following materials, and all other materials on this website, are intended for informational purposes only, are not to be construed as either legal advice or as advertising by Cuddy & Feder LLP or any of its attorneys, and do not create an attorney-client relationship between you and Cuddy & Feder LLP. Please seek the advice of an attorney before relying on any information contained herein.