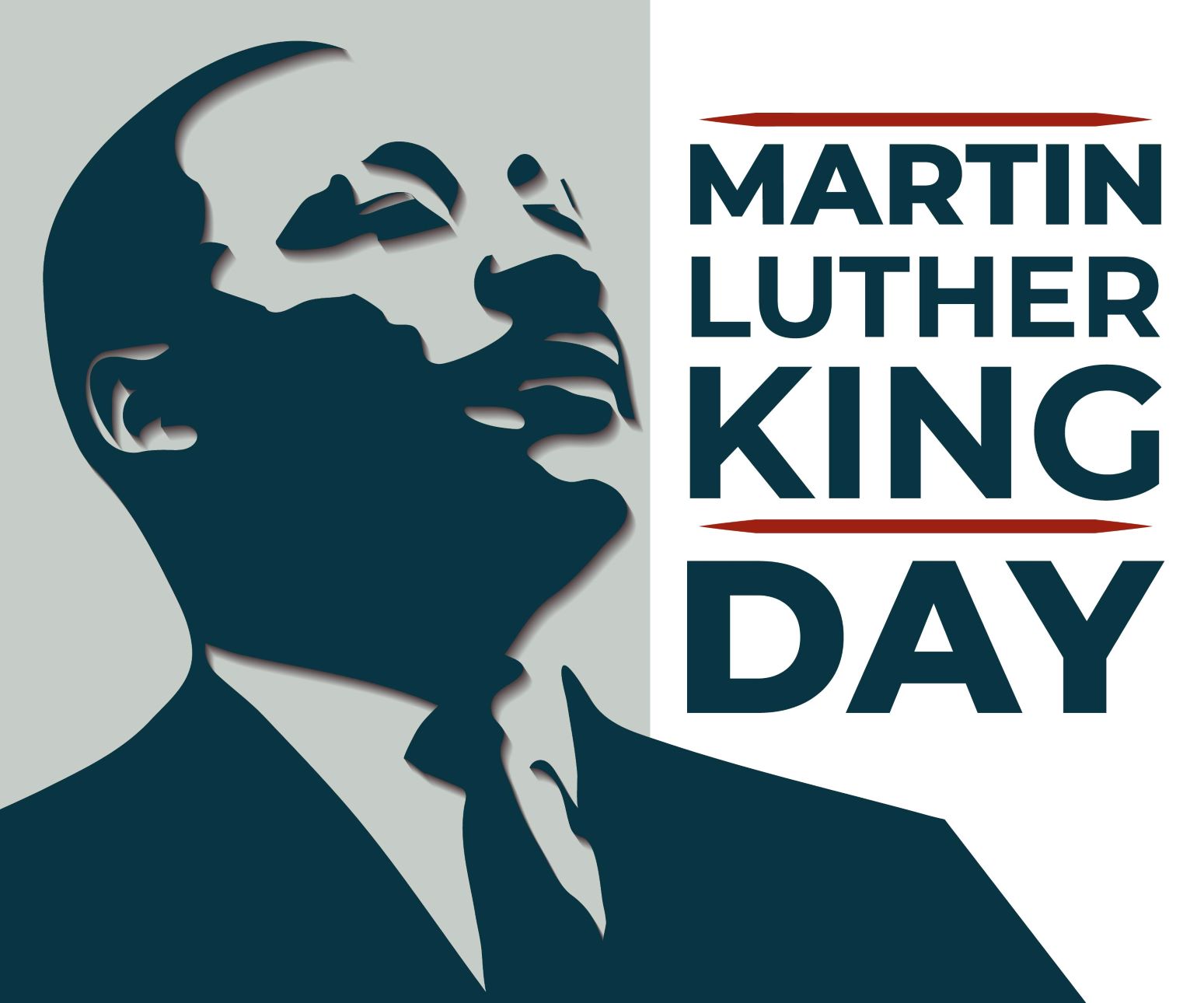 Martin Luther King, Jr. Day of Service takes place each year on the third Monday in January, and this year it falls on Monday, January 18, 2021. MLK Day is a day intended to honor a noteworthy leader of the 1960's Civil Rights Movement, Rev. Dr. Martin Luther King, Jr. This day is also intended to inspire and encourage individuals to serve and strengthen their communities, by taking action to combat our nation's most pressing social issues. In volunteering and serving our communities, we help dismantle barriers, by working together with individuals of all ages and backgrounds to build stronger, more accepting communities.
Volunteering and serving are key principles of Cuddy & Feder's culture and its people. And when the Firm can volunteer and serve in the spirit of MLK Day, such volunteerism and service become even more meaningful. Every year the Firm supports the African American Men of Westchester's (AAMW) Annual Martin Luther King Jr. Legacy Youth Awards Program. The Program honors the youth of Westchester County who exemplify the spirit of Dr. King's life and work to keep his legacy alive through their self-sacrificing volunteer activities. The Firm not only supports by providing sponsorship but also "down in the trenches" work; the Program is chaired and organized by Eon Nichols who is a board member of AAMW. As the Firm is dedicated to promoting the advancement of diversity both within the Firm and our community, the Firm is proud to support AAMW's MLK Legacy Youth Awards.
You can view The Legacy Youth Awards program through AAMW's You Tube channel on January 18, at 12:00 PM.
Did You Know?
In the eleven-year period between 1957 and 1968, Dr. King.:
Traveled over 6,000,000 miles and spoke over 2,500 times, showing up wherever there was injustice, protest, and social action;
Wrote five books and numerous articles regarding racial injustice, the civil rights movement, and community;
Led a protest in 1963 in Birmingham, Alabama, seeking to bring national attention to the continued segregation of public facilities in Alabama;
Directed the peaceful March on Washington, of 250,000 people, where he delivered his famous "I Have a Dream" speech;
Was arrested almost thirty times and assaulted at least four times in connection with peaceful protests;
Was awarded five honorary degrees;
Was named Man of the Year by Time magazine in 1963; and
Was awarded the Nobel Peace Prize in 1964, for his leadership of the Civil Rights Movement and his commitment to achieving racial justice through nonviolent action. At the age of thirty-five, Dr. King became the youngest man, and only the second African American, to receive the Nobel Peace Prize.
In light of the upcoming Martin Luther King, Jr. Day of Service, and Black History Month starting February 1st, now more than ever, this is "A Time to Remember, Celebrate and Learn". Remember – The Fight for Freedom and Equality for All; Celebrate – Multi-Cultural Differences; and Learn – How to Make a Better Tomorrow.
The following materials, and all other materials on this website, are intended for informational purposes only, are not to be construed as either legal advice or as advertising by Cuddy & Feder LLP or any of its attorneys, and do not create an attorney-client relationship between you and Cuddy & Feder LLP. Please seek the advice of an attorney before relying on any information contained herein.