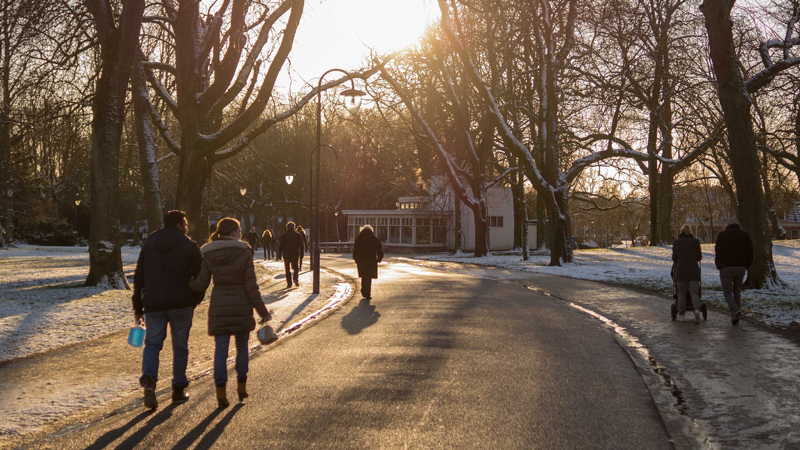 Knowing your client is as important as knowing your client's financial information. Understanding personal information, including important elements of family dynamics, is an essential part of what it takes to be an effective trusts and estates lawyer. Often family politics influences an estate plan and is a more important consideration than saving taxes. Attorneys must ask personal questions even at the risk of making clients feel uncomfortable. Without knowledge of disabled family members, estranged family members or unemployed family members, a carefully crafted plan can disintegrate. The attorney should be sufficiently informed in order to ensure that Supplemental Needs Trusts (also known as Special Needs Trusts) are included for disabled family members, in terrorem provisions (i.e., provisions covering disinherited family members) are included for estranged family members and special gifting provisions are included for unemployed family members.
Attorneys must know which family members live in close proximity, whether they have high-powered jobs, whether they are spendthrifts and whether there are any significant medical issues. This knowledge is crucial to designing a plan that names the proper relatives in fiduciary capacities and to ensure that the proper family members inherit and inherit in the "right way." Attorneys also need to be aware of family dynamics between siblings in order to anticipate possible problems after the client passes away.
If the children are likely to fight about possessions, special tangible personal property clauses should be included.
If children do not get along then the attorney should ensure that they are not named as co-fiduciaries or as fiduciaries for the other.
Finding opportunities and making an effort to meet the extended family can ensure proper planning and also open up the possibility of representation of multiple generations or related parties. At the same time, attorneys must be vigilant to ensure that family members do not take over the planning process and dictate the terms of the estate plan. Asking family members to leave the room when discussing crucial estate planning issues is important to ensure there can be no allegations of undue influence or duress when the possibility exists of a contested probate.
This is a lesson I have learned from my years in practice. The more a trusts and estates lawyer understands the dynamics of a client's family, the better equipped you are to move from just being a good attorney to taking on the role of a trusted family counselor.
The following materials, and all other materials on this website, are intended for informational purposes only, are not to be construed as either legal advice or as advertising by Cuddy & Feder LLP or any of its attorneys, and do not create an attorney-client relationship between you and Cuddy & Feder LLP. Please seek the advice of an attorney before relying on any information contained herein.