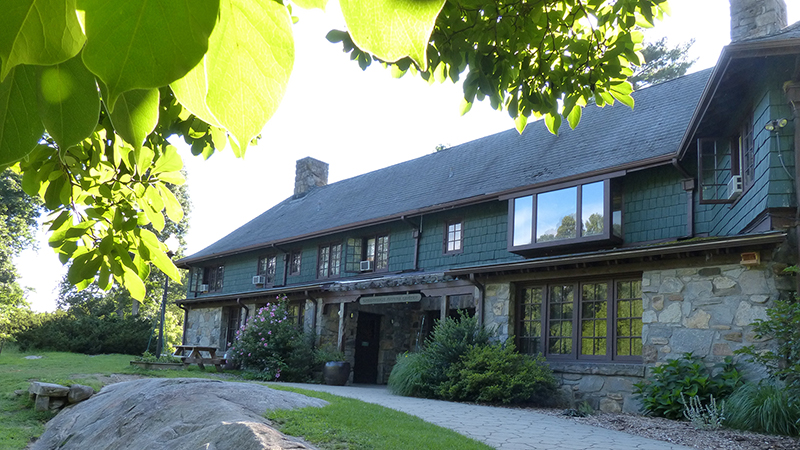 August 22, 2016
The firm is pleased to be named as the corporate honoree for its community involvement with the Greenburgh Nature Center on September 19.
Read More >
August 04, 2016
Joseph Carlucci & Eon S. Nichols assisted Million Air with obtaining approvals and negotiating lease at the Westchester County Airport.
Read More >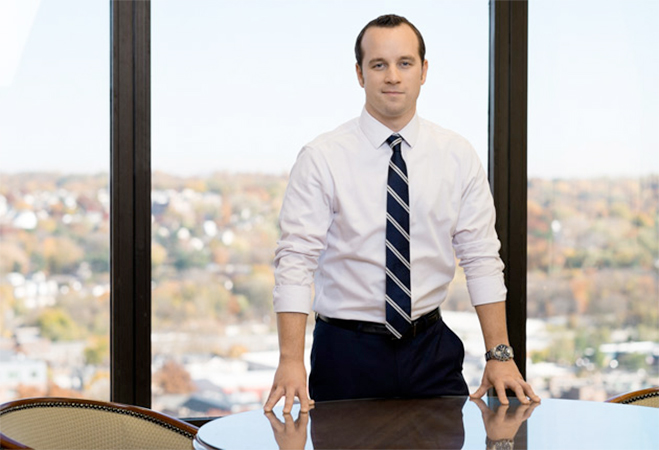 June 30, 2016
The WCBA's New Lawyers Leadership Awards recognizes new lawyers who demonstrate exemplary leadership qualities in their legal careers and in serving their local communities.
Read More >